Down 73%, can the Ceres Power share price bounce back?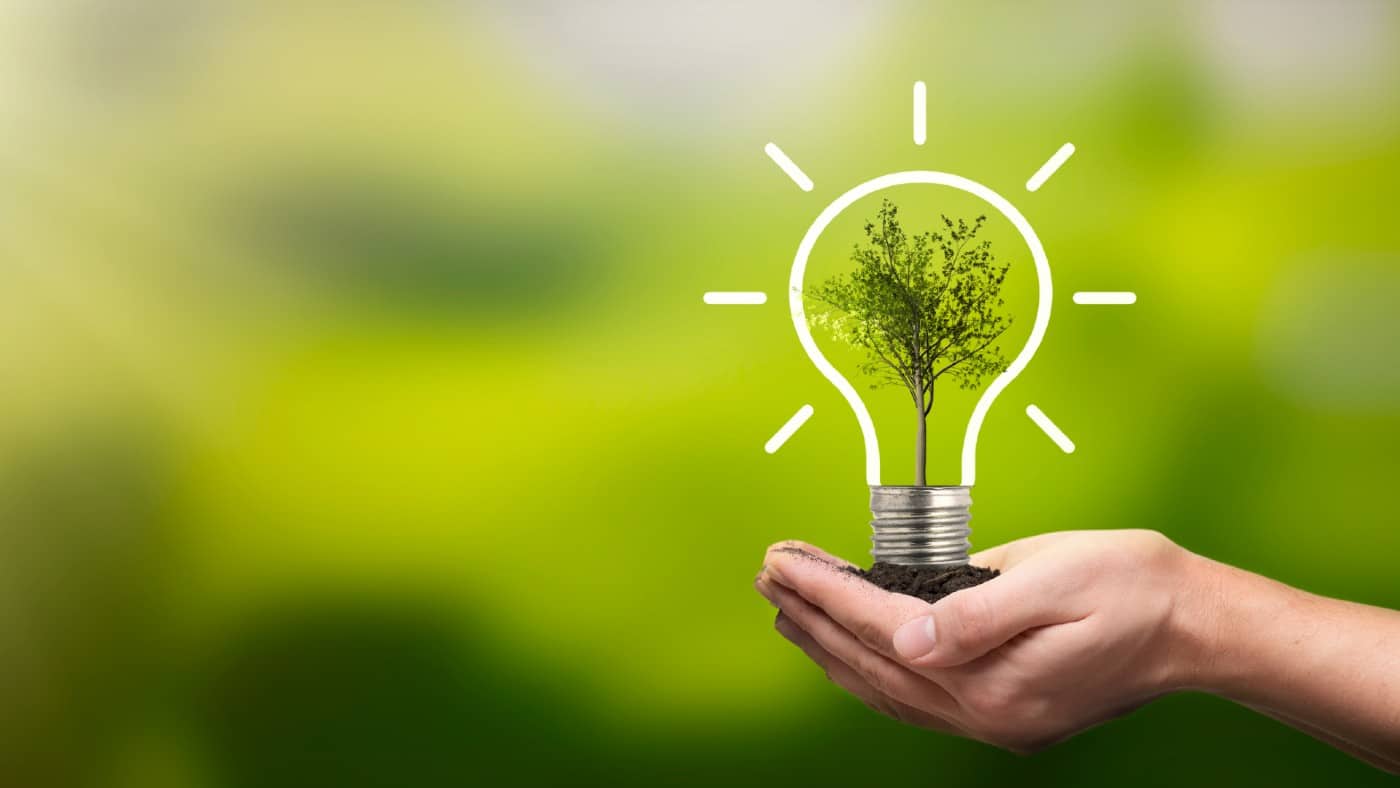 Alternative energy remains a popular investing theme. While oil producers like BP and Shell have been riding high lately, however, some alternative energy shares have been struggling. Take Ceres Power (LSE: CWR) as an example. Over the past year, the Ceres Power share price has tumbled by almost three-quarters.
That means that if I invested today and the price got back to its 12-month high, I could nearly quadruple my money. But how likely is that in reality?
Valuation woes
To understand what might happen next, first it helps to know why the share price has fallen so steeply.
Partly I think it is because the business performance seems to have gone backwards not forwards in the past year. At the interim results stage, for example, Ceres reported revenue, gross profit and a gross margin all sharply down from the same period last year. The post-tax loss jumped from £6.5m in the same period last year to £23.3m this time around. None of those figures look at all attractive to me as an investor.
On top of that, Ceres looked highly valued a year ago. Even now, after it has fallen 73%, the market capitalisation still comes in at over £650m. That strikes me as a lot for a loss-making company with no track record of profitability.
Long-term potential
Despite the recent weak financial performance, however, I do see some positive aspects to the long-term outlook.
It expects to ink joint venture agreements in China in coming months, which could provide a substantial revenue boost thanks to licence fees. Elsewhere, Doosan is planning to start manufacturing solid cell batteries in South Korea using Ceres technology.
Its tech has attracted serious attention from sophisticated companies like Doosan and Bosch, which suggests that it may be able to benefit from the projected long-term growth of demand in the solid cell battery market.
Can the share price bounce back?
However, simply having attractive technology is not enough on its own to justify the sort of market capitalisation Ceres Power had a year ago, in my view. In fact I do not even see it as enough to justify the current share price.
Instead I think the long-term direction of the shares will largely depend on how well the company is able to commercialise its technology. To do that well, I think it needs sales growth, a more diversified customer base than it has right now and a clear path to profitability.
If it does those things well enough, the Ceres share price might yet return to its former level – though I do not expect that to happen any time soon. If it confirms it has finalised the Chinese joint ventures, at least, that could provide a boost of confidence for investors that might lift the shares.
For now though, I continue to avoid adding Ceres Power to my portfolio. Its consistent lack of profitability and lack of a proven long-term business model continue to concern me. I would want more hard evidence of financial success at the company before considering adding it to my portfolio.
The post Down 73%, can the Ceres Power share price bounce back? appeared first on The Motley Fool UK.
Markets around the world are reeling from the current situation in Ukraine… and with so many great companies trading at what look to be 'discount-bin" prices, now could be the time for savvy investors to snap up some potential bargains.
But whether you're a newbie investor or a seasoned pro, deciding which stocks to add to your shopping list can be a daunting prospect during such unprecedented times.
Fortunately, The Motley Fool UK analyst team have short-listed five companies that they believe STILL boast significant long-term growth prospects despite the global upheaval…
We're sharing the names in a special FREE investing report that you can download today. We believe these stocks could be a great fit for any well-diversified portfolio with the goal of building wealth in your 50's.
setButtonColorDefaults("#5FA85D", 'background', '#5FA85D');
setButtonColorDefaults("#43A24A", 'border-color', '#43A24A');
setButtonColorDefaults("#FFFFFF", 'color', '#FFFFFF');
})()
More reading
C Ruane has no position in any of the shares mentioned. The Motley Fool UK has no position in any of the shares mentioned. Views expressed on the companies mentioned in this article are those of the writer and therefore may differ from the official recommendations we make in our subscription services such as Share Advisor, Hidden Winners and Pro. Here at The Motley Fool we believe that considering a diverse range of insights makes us better investors.