I'd buy this FTSE share that recently hit its year low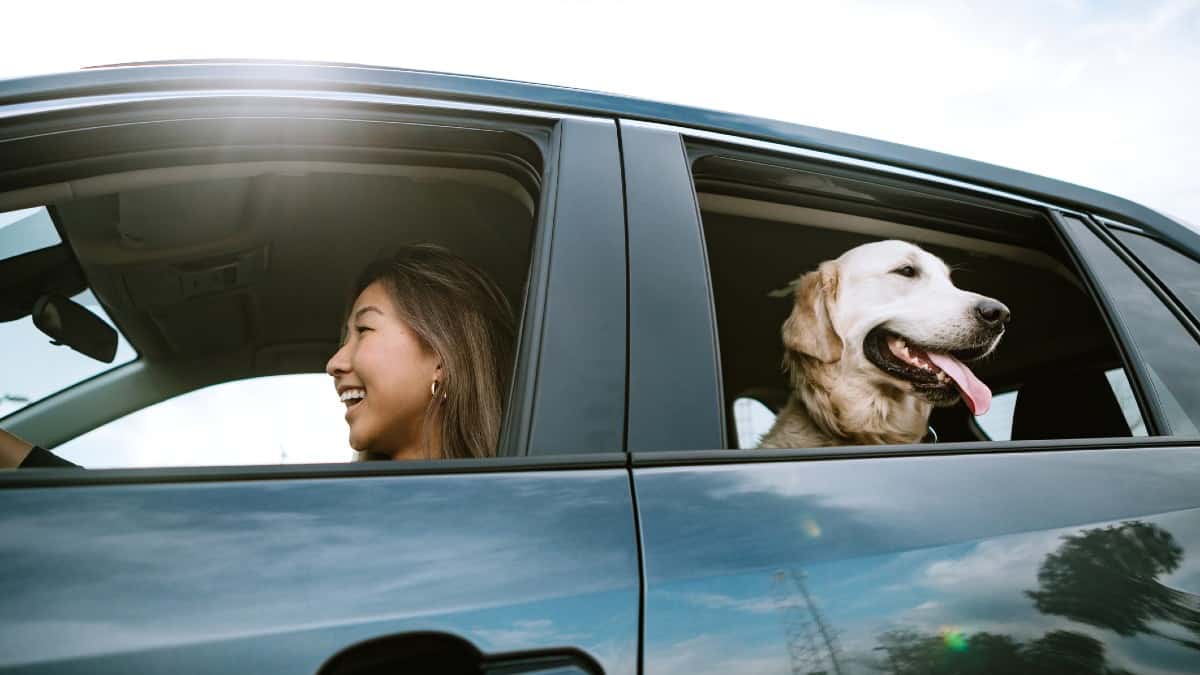 This has been a tough year for investing. The headwinds of consistently elevated inflation and economic slowdown have contributed to many shares falling, with general indexes far below pre-2022 levels. Many of my favourite sectors have suffered intensely, making finding the right opportunity harder than in previous years.
The FTSE 100 is down over 4% year to date, and the wider FTSE 350 is down almost 8%. From an investment perspective, this has resulted in a seemingly wasted year; all attempts at share price gains are likely to have been eroded on average.
Finding new opportunities
This past performance is an unfortunate reality, but given that the past can't be changed, I'm focused on new opportunities. To make my life easier, I have used a filter to scan the FTSE and find shares that match my particular criteria.
Previously my filters have ranged from simple price-to-earnings (P/E) ratio scanners to more complex value or growth screeners. This time I have decided to strip back the process by looking for companies trading at their year low. Mass sell-offs often mask good quality companies trading at a discount. These are the ones I want to find and add to my portfolio.
A tempting company
One share identified by my filter was Auto Trader Group (LSE: AUTO), a digital automotive marketplace operating in the UK. The company has a strong track record of share price growth, rising almost 190% in the six years between floating on the exchange and the end of 2021. However, 2022 has seen the price fall 27%, meaning it recently hit a year-low price of 486.2p.
Despite these falls, the company's underlying fundamentals are solid. It has high profit margins and efficiently generates returns from invested capital. Additionally, free cash flow levels are intense, and debt levels are low, helping to illustrate the share's quality. It even offers a dividend yield of 1.6%, which has been paid consistently for the last seven years and is forecast to grow to 1.7% next year. This is quite rare for a growth company, as often all spare earnings are invested back into the company, and is a positive.
However, the company currently has a P/E ratio of over 20, making it not exactly a value opportunity. This is despite the fall in share price and could indicate the company is returning to a more reasonable price. Further evidence for this comes from the forecast growth in earnings per share (EPS) of just under 5%. This is below the three-year average of 8.2%, and indicates a potential slowdown in growth.
Nonetheless, I would add Auto Trader to my portfolio once I attain the necessary cash. The company presents a good opportunity to invest in a high-quality company at a considerably discounted level.
The post I'd buy this FTSE share that recently hit its year low appeared first on The Motley Fool UK.
Markets around the world are reeling from the current situation in Ukraine… and with so many great companies trading at what look to be "discount-bin" prices, now could be the time for savvy investors to snap up some potential bargains.
But whether you're a newbie investor or a seasoned pro, deciding which stocks to add to your shopping list can be a daunting prospect during such unprecedented times.
Fortunately, The Motley Fool UK analyst team have short-listed five companies that they believe STILL boast significant long-term growth prospects despite the global upheaval…
We're sharing the names in a special FREE investing report that you can download today. We believe these stocks could be a great fit for any well-diversified portfolio with the goal of building wealth in your 50's.
setButtonColorDefaults("#5FA85D", 'background', '#5FA85D');
setButtonColorDefaults("#43A24A", 'border-color', '#43A24A');
setButtonColorDefaults("#FFFFFF", 'color', '#FFFFFF');
})()
More reading
Gabriel McKeown has no position in any of the shares mentioned. The Motley Fool UK has recommended Auto Trader. Views expressed on the companies mentioned in this article are those of the writer and therefore may differ from the official recommendations we make in our subscription services such as Share Advisor, Hidden Winners and Pro. Here at The Motley Fool we believe that considering a diverse range of insights makes us better investors.