Is now really the time to buy FTSE shares?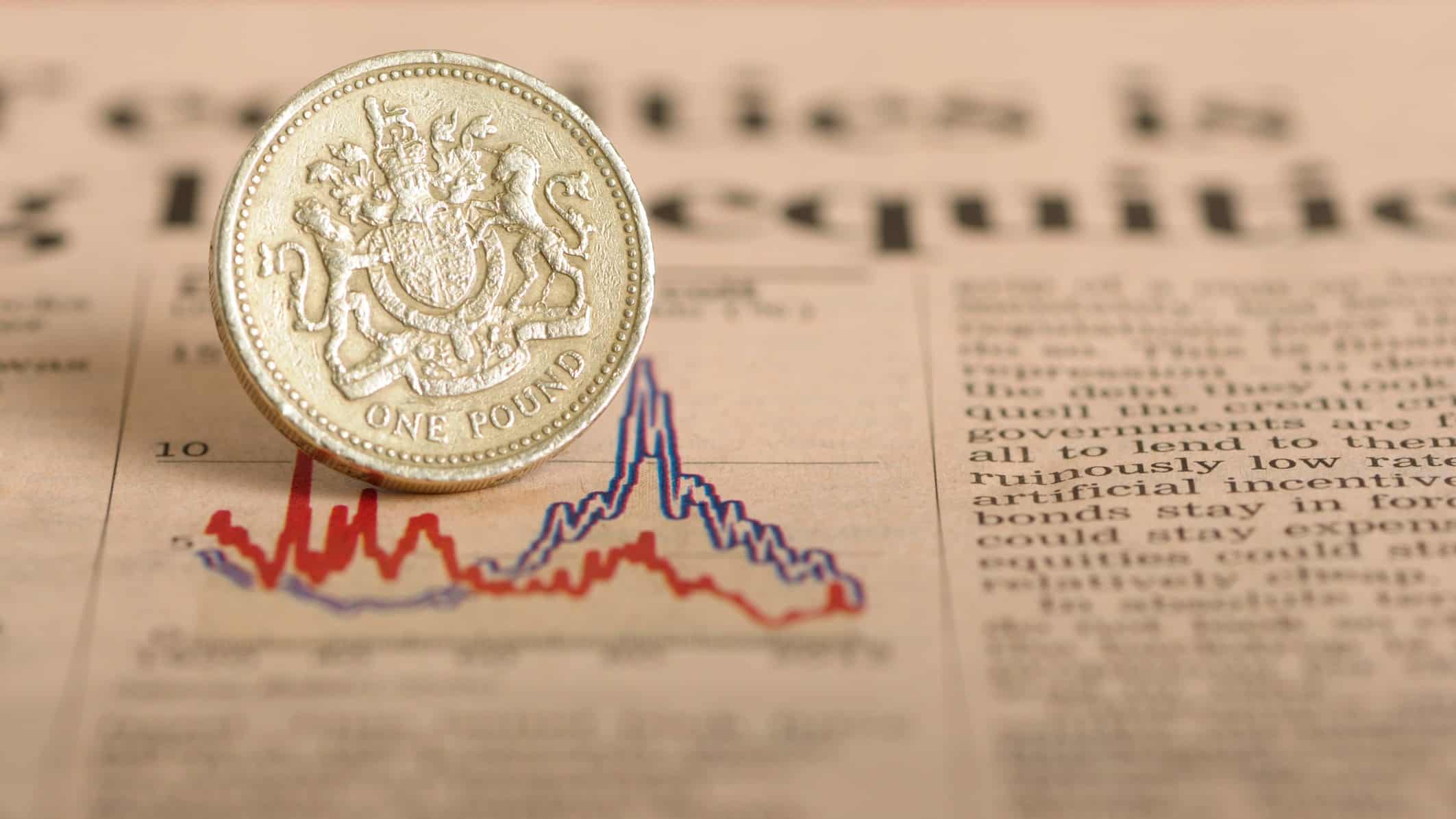 Over the past few months, I have been investing in shares from both the FTSE 250 and FTSE 100 indexes. But with the UK economy struggling and inflation eating into profitability for many companies, does it really make sense for me to buy such shares right now?
Going for quality
Just because a share is in one of the FTSE indexes does not, on its own, mean either that the business is good or that the share is attractive.
But it does give me one important piece of information as an investor – these firms have grown to a significant size. To get into even the FTSE 350, a company needs to be among the 350 largest listed firms in the UK. So, in principle at least, many of these companies will be well-established and have a sizeable business.
If I then focus on finding quality blue-chip shares that have already proven their business model is profitable, hopefully I will find some attractive options to buy for my portfolio.
The perils of market timing
But why buy now?
Take Tesco as an example. It is the sort of blue-chip FTSE 100 share I would be happy to hold in my portfolio for the long term. But over the past year, its shares have fallen 15%.
What if the slide continues? Tesco faces a risk to revenues if shoppers buy less due to household budgets getting tighter. At the bottom line, profits are also at risk if inflation eats into the company's margins. Such risks could mean that, a year from now, I would be able to scoop up Tesco shares even cheaper than today.
Maybe.
But maybe not. Trying to time the market is tricky if not impossible. In reality, nobody knows what will happen next. So instead of doing that, I would focus on finding great shares at attractive prices. I think the current Tesco share price is attractive enough to buy for my portfolio and would do so if I had spare cash to invest. So, why wait just in case it gets even cheaper when I do not know if it will?
Good value FTSE shares
Taking that approach – hunting for value rather than trying to time the market – makes me think now is actually a good time to buy shares for my portfolio. Many of them trade on valuations I find attractive.
Tesco's rival Sainsbury, for example, has a price-to-earnings (P/E) ratio in single digits. A number of other FTSE 100 companies have similarly low ratios, from Barclays to Persimmon.
A small P/E ratio on its own does not mean a share offers me good value. I need to consider other factors, such as the long-term earnings outlook and a company's debt levels.
But I do think a number of shares in both the FTSE 100 and FTSE 250 look cheap right now even taking into account the economic environment. I think by focussing on quality and value, now is as good a time as any for me to build my portfolio. That is what I am doing!
The post Is now really the time to buy FTSE shares? appeared first on The Motley Fool UK.
The hotshot analysts at The Motley Fool UK's flagship share-tipping service Share Advisor have just unveiled what they think could be the six best buys for investors right now.
And while timing isn't everything, the average return of their previous stock picks shows that it could pay to get in early on their best ideas – particularly in this current climate!
What's more, all six 'Best Buys Now' are available to access right now, in just a few clicks.
setButtonColorDefaults("#5FA85D", 'background', '#5FA85D');
setButtonColorDefaults("#43A24A", 'border-color', '#43A24A');
setButtonColorDefaults("#FFFFFF", 'color', '#FFFFFF');
})()
More reading
C Ruane has no position in any of the shares mentioned. The Motley Fool UK has recommended Barclays, Sainsbury (J), and Tesco. Views expressed on the companies mentioned in this article are those of the writer and therefore may differ from the official recommendations we make in our subscription services such as Share Advisor, Hidden Winners and Pro. Here at The Motley Fool we believe that considering a diverse range of insights makes us better investors.