Are 2023's cheap shares a rare chance to get richer?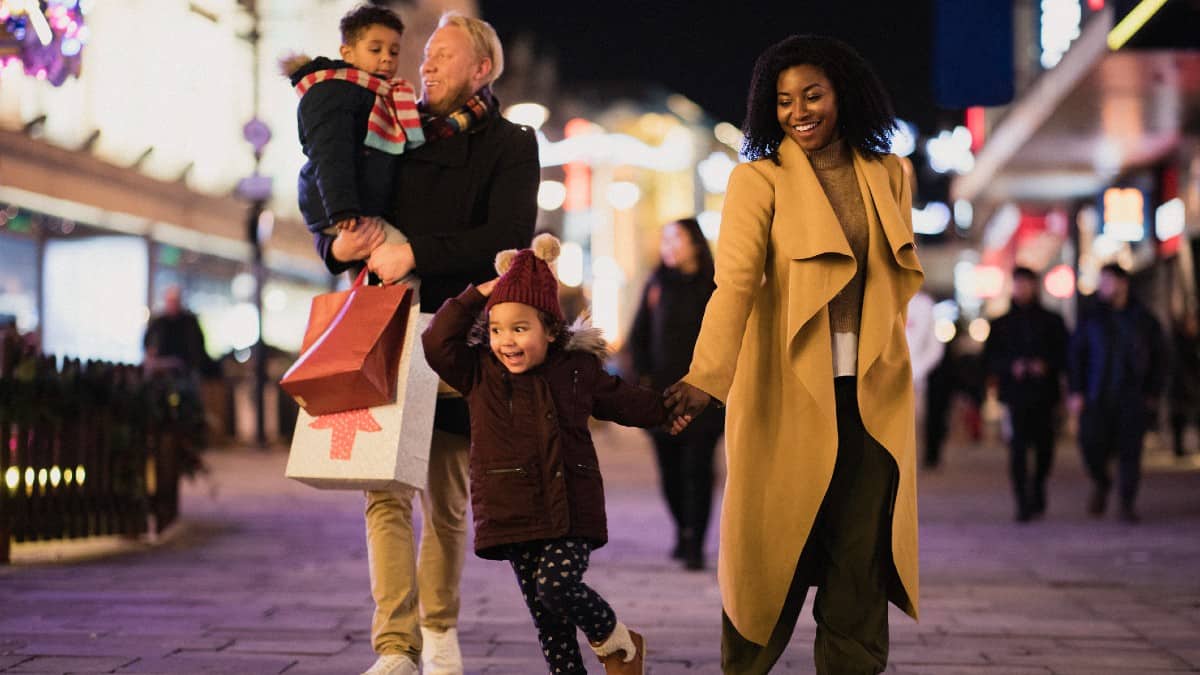 It's no secret that buying high-quality, cheap shares is a proven strategy for building wealth. Yet considering the pretty lacklustre performance of UK stock market indices of late, it's understandable for investors to be discouraged.
In the last 12 months, the FTSE 100 and FTSE 250 seem to be going nowhere, while the FTSE AIM 100 is still heading firmly downwards.
But despite what this surface-level picture suggests, things are slowly getting better. Inflation has almost halved since March and, subsequently, economic forecasts anticipate the UK remains on track to avoid a recession.
Typically, market recoveries follow an exponential curve. That means they start off dead slow before gradually accelerating into a new full-blown bull market. And while it's difficult to know where we currently are on this curve, looking at the flagship indices suggests there's still plenty of recovery progress to go.
A once-in-a-decade chance?
Severe downward stock market corrections aren't typically on an investor's wish list. After all, it's hardly a pleasant experience to watch a portfolio consistently tumble for weeks, or even months. Yet history has repeatedly shown that tremendous long-term wealth can be unlocked during periods of heightened uncertainty.
Volatility breeds panic, even among experienced investors seeking to minimise losses, either for themselves or on behalf of clients. But, consequently, this leads to top-notch stocks, even those unaffected by macroeconomic challenges, getting sold off. And suddenly, almost everything starts to look cheap.
Billionaire investor Warren Buffett has a reputation for buying high-quality shares when they're trading firmly below their intrinsic value. And there's a reason why the last two years have been his most active buying periods since the 2008 financial crisis.
There are always cheap shares for investors to capitalise on, even in a bull market. But finding such opportunities is made significantly easier when everyone is busy making panic-driven dumb decisions.
And while it's hard to forget these unpleasant periods, they're actually pretty rare. In fact, since the 1980s, there have only been five massive downturns, including the most recent one. That works out to an average of one every eight years.
Capitalising on bargains
Looking at the FTSE 250, the index has historically delivered total annual returns of around 11% since its inception. That's a pretty solid gain. And while these have come with some significant volatility, investing £500 a month for 10 years at this rate translates into a portfolio worth roughly £108,500 when starting from scratch.
However, 2023 is still providing investors with the opportunity to snatch up top-notch companies at bargain prices. Carefully selecting the best of these stocks could position a portfolio to deliver significantly more than this historical average. Even if it results in just an extra 2%, that's enough to add another £13,500 of wealth over the same period.
Investing has its risks, even when pursuing cheap shares. In some cases, a mass exodus from even a mature industry leader could be justified. And investors must do their due diligence before committing to any investment. Otherwise a portfolio will likely fail to live up to expectations. It may even end up destroying wealth by accident.
Discipline is key to success. And when executed correctly, a stock-picking strategy surrounding undervalued companies can be immensely lucrative.
The post Are 2023's cheap shares a rare chance to get richer? appeared first on The Motley Fool UK.
This seems ridiculous, but we almost never see shares looking this cheap. Yet this recent 'Best Buy Now' has a price/book ratio of 0.51. In plain English, this means that investors effectively get in on a business that holds £1 of assets for every 51p they invest!
Of course, this is the stock market where money is always at risk — these valuations can change and there are no guarantees. But some risks are a LOT more interesting than others, and at The Motley Fool we believe this company is amongst them.
What's more, it currently boasts a stellar dividend yield of around 8.5%, and right now it's possible for investors to jump aboard at near-historic lows. Want to get the name for yourself?
setButtonColorDefaults("#5FA85D", 'background', '#5FA85D');
setButtonColorDefaults("#43A24A", 'border-color', '#43A24A');
setButtonColorDefaults("#FFFFFF", 'color', '#FFFFFF');
})()
More reading
Views expressed on the companies mentioned in this article are those of the writer and therefore may differ from the official recommendations we make in our subscription services such as Share Advisor, Hidden Winners and Pro. Here at The Motley Fool we believe that considering a diverse range of insights makes us better investors.