Down 20%, a dirt cheap FTSE 100 dividend stock I'd buy today!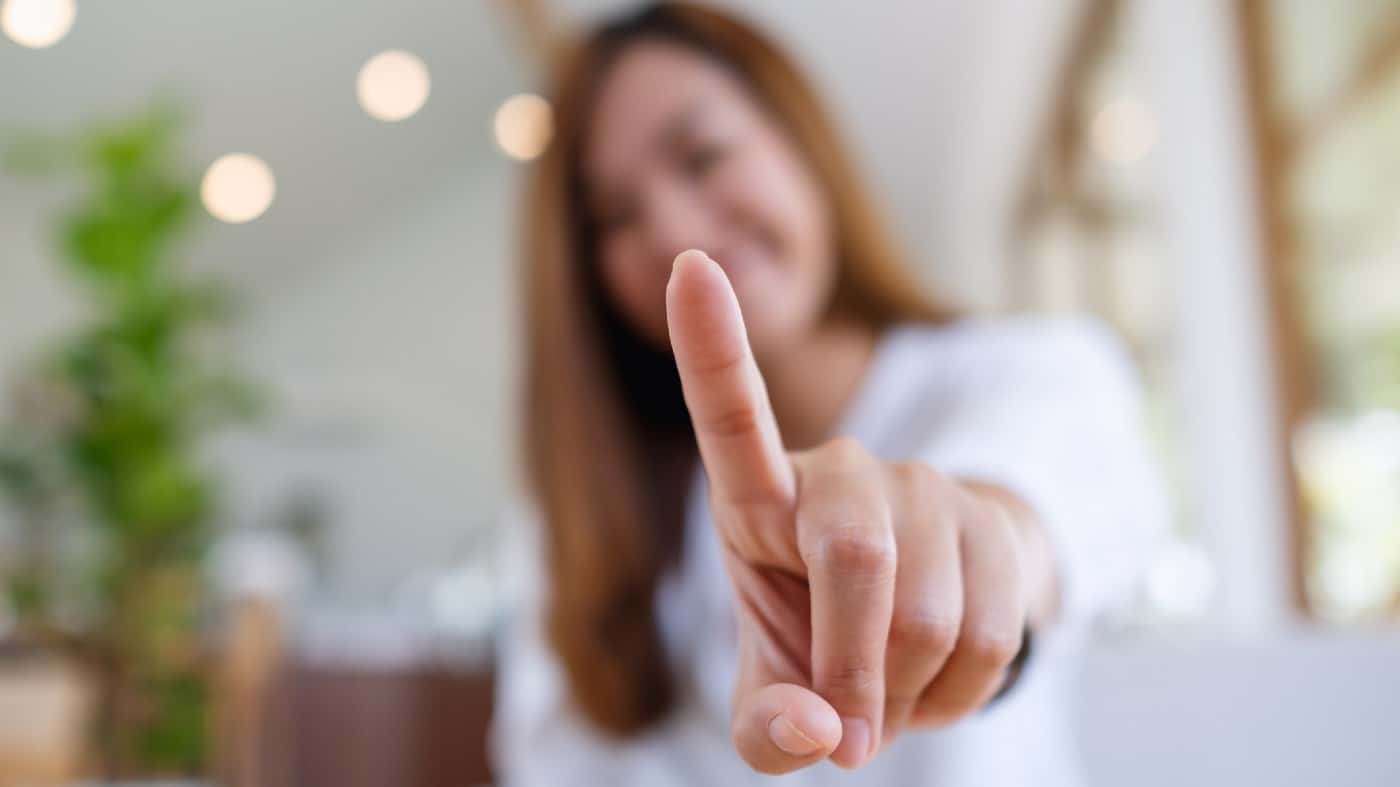 I've been scouring the FTSE 100 for the best value stocks to buy. WPP (LSE:WPP) is one such UK share on my radar following heavy price weakness (it's fallen 20% in value during the last six months).
Advertising and marketing businesses are under strain as the global economy splutters and companies scale back spending. Marketing costs are one of the first things on the chopping block in tough times. That remains a risk for the firm both now and in future weak periods.
Today (18 September) digital marketing group S4 Capital slashed forecasts again and predicted 2023 earnings will fall year on year. The company — headed by former WPP founder Martin Sorrell — said that the spectre of a recession has "resulted in client caution to commit and extended sales cycles".
All-round value
It's not a surprise to see WPP's share price drop further following the news. However, this fresh decline has caught my attention as a keen fan of value stocks. At 759p the FTSE 100 firm carries excellent all-round value.
It trades on a price-to-earnings (P/E) ratio of 8 times for 2023. This is far below the Footsie average of around 14 times. Underlining its solid value, the ad agency trades on a price-to-earnings growth (PEG) ratio of 0.2. A reminder that any reading below 1 indicates a stock is undervalued.
Finally, investors can tap into a 5.2% prospective dividend yield at current prices. This year's predicted dividend is covered 2.4 times over by expected earnings too.
Digital giant
I believe WPP has a bright future ahead of it. In particular, I'm expecting ongoing reshaping to focus on digital to pay off handsomely once current market pressures ease.
Spending in the technology sector is weak right now, and the firm's North American revenues shrank 4.1% in Q2. As a consequence it slashed its full-year like-for-like sales growth forecasts, to 1.5%-3%. It had previously tipped growth of between 3% and 5%.
Yet the long-term outlook for tech-related ad spending remains robust. More specifically, the rising popularity of e-commerce and increasing social media interactions provide exceptional sales opportunities for the company.
Digital marketing also allows companies to better target consumers, making marketing plans more cost effective. Digital means more room for personalisation too and thus better customer engagement, a theme that WPP is seeking to capitalise on by betting big on artificial intelligence (AI).
In May the UK firm announced a collaboration with Nvidia to create a generative AI-enabled content engine. WPP said the image-and-video production tool will "enable creative teams to produce high-quality commercial content faster, more efficiently and at scale while staying fully aligned with a client's brand".
Why I'd buy WPP shares
A strong balance sheet — WPP a net-debt-to-EBITDA ratio of just 1.68 times as of June — means the firm can continue investing heavily in digital, too. It also means the company can continue expanding its large geographical footprint to capture business in fast-growing emerging markets.
I think WPP could be one of the FTSE 100's best dip buys at current prices.
The post Down 20%, a dirt cheap FTSE 100 dividend stock I'd buy today! appeared first on The Motley Fool UK.
Do you like the idea of dividend income?
The prospect of investing in a company just once, then sitting back and watching as it potentially pays a dividend out over and over?
If you're excited by the thought of regular passive income payments, as well as the potential for significant growth on your initial investment…
Then we think you'll want to see this report inside Motley Fool Share Advisor — '5 Essential Stocks For Passive Income Seekers'.
What's more, today we're giving away one of these stock picks, absolutely free!
setButtonColorDefaults("#5FA85D", 'background', '#5FA85D');
setButtonColorDefaults("#43A24A", 'border-color', '#43A24A');
setButtonColorDefaults("#FFFFFF", 'color', '#FFFFFF');
})()
More reading
Royston Wild has no position in any of the shares mentioned. The Motley Fool UK has recommended Nvidia. Views expressed on the companies mentioned in this article are those of the writer and therefore may differ from the official recommendations we make in our subscription services such as Share Advisor, Hidden Winners and Pro. Here at The Motley Fool we believe that considering a diverse range of insights makes us better investors.