If I'd invested £10,000 in RC365 shares at the start of 2023, here's what I'd have today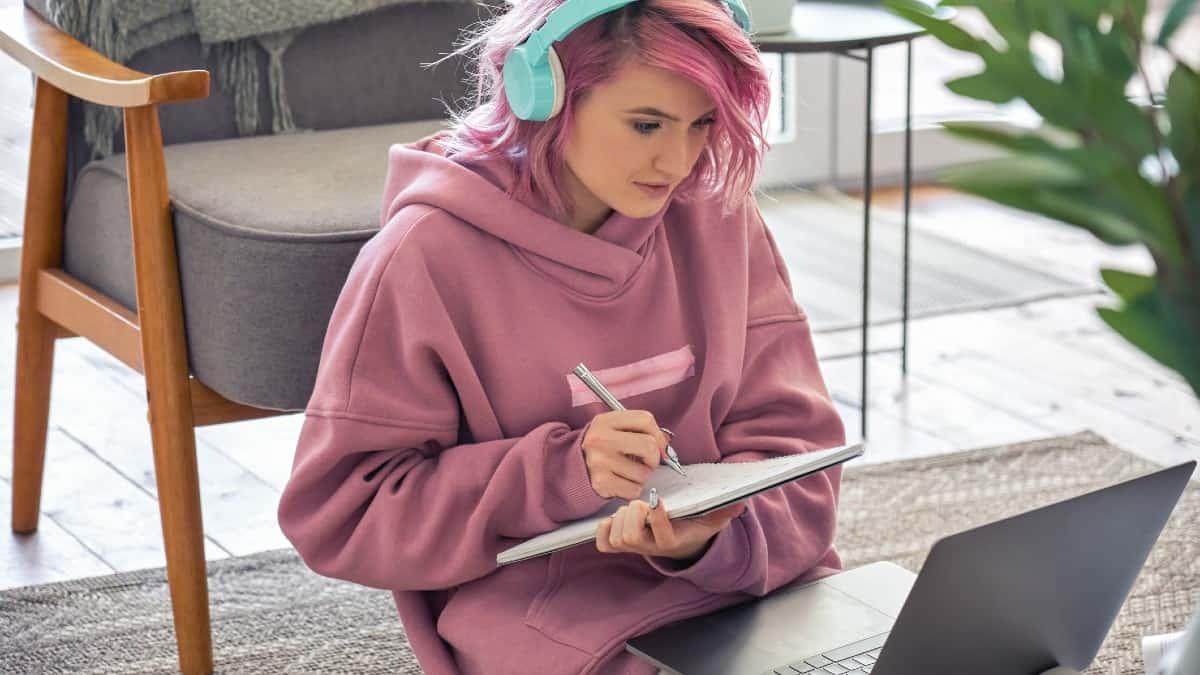 The FTSE is infamous for being host to stocks with relatively little growth as compared to their US peers. But RC365 (LON:RCGH) shares, up 85%, have been one of the stock market's biggest winners in 2023. So, here's how much I would have if I had invested £10,000 in the stock at the start of 2023.
Explosive gains
If I'd invested £10,000 at the very start of the year, RC365 would have generated a return of approximately 83% on my investment. This translates to roughly a profit of £8,300 (excluding broker fees and/or capital gains tax).
| Metrics | RC365 shares |
| --- | --- |
| Amount invested | £10,000 |
| Stock growth | 83% |
| Total dividends | N/A |
| Total return | £18,300 |
Data source: RC365
Given the time frame and broader performance of the stock market, RC365 shares have actually produced a rather generous return. The FTSE 100 is pretty much flat, while the tech-heavy NASDAQ is only up 32%. Nonetheless, there is one main reason behind the stock's rally this year.
In June, an allegedly sponsored article titled, "Missed Nvidia? This London-based AI stock has the potential to achieve a remarkable surge of over 1,000%" made the rounds. This sparked a tremendous amount of interest in RC365 and resulted in a surge in its share price. The stock rose by as much as 685% from its June low, as the article tied the small-cap company to advancements in artificial intelligence (AI).
An intelligent buy?
However, whether the stock can genuinely be classified as an AI play is the main question — and most investors would answer that it cannot. This could also be the reason why the RC365 share price has lost most of its momentum since peaking in July. After all, the shares are now down 80% from their all-time high.
This is because, apart from the firm's memorandum of understanding (MoU) with Hatcher Group to deliver 'AI solutions', RC365 hasn't shown any groundbreaking AI technology that justifies its current valuation. In fact, RC365 is actually a payments solutions business. Therefore, with a price-to-sales (P/S) ratio (54.0) that's even higher than NVIDIA's (33.2), and profits still a long way away, it's bizarre to see the shares trading at such levels.
Nonetheless, supporters will justify RC365's share gains with the fact that the group more than doubled its revenue in its latest financial year. This growth shouldn't be discounted as it could potentially lead to ginormous profits in the future.
That said, considering the lack of clarity in RC365's financial statements there's not a lot investors can use to evaluate its shares. It only releases detailed information in its annual audited statements, which are published three months following the end of its financial year. This presents a considerable amount of risk and volatility to potential investors.
Can RC365 shares continue to grow?
Still, there's every possibility that the RC365 share price can rebound from its current slump and head to new highs. This could especially be the case if there's a surprise in revenue and/or profits. Even so, with no qualified analysts covering the stock, it's difficult to assess where it could go.
So, despite the monumental gains RC365 shares have witnessed this year, the risks to the downside remain relatively high. As such, if I had invested £10,000 at the start of the year in this stock, I'd take this opportunity to cash in on handsome gains right now before I potentially lost it all.
The post If I'd invested £10,000 in RC365 shares at the start of 2023, here's what I'd have today appeared first on The Motley Fool UK.
Don't make any big decisions yet.
Because Mark Rogers — The Motley Fool UK's Director of Investing — has revealed 5 Shares for the Future of Energy.
And he believes they could bring spectacular returns over the next decade.
Since the war in Ukraine, nations everywhere are scrambling for energy independence, he says. Meanwhile, they're hellbent on achieving net zero emissions. No guarantees, but history shows…
When such enormous changes hit a big industry, informed investors can potentially get rich.
So, with his new report, Mark's aiming to put more investors in this enviable position.
Click the button below to find out how you can get your hands on the full report now, and as a thank you for your interest, we'll send you one of the five picks — absolutely free!
setButtonColorDefaults("#5FA85D", 'background', '#5FA85D');
setButtonColorDefaults("#43A24A", 'border-color', '#43A24A');
setButtonColorDefaults("#FFFFFF", 'color', '#FFFFFF');
})()
More reading
John Choong has no position in any of the shares mentioned. The Motley Fool UK has recommended Nvidia. Views expressed on the companies mentioned in this article are those of the writer and therefore may differ from the official recommendations we make in our subscription services such as Share Advisor, Hidden Winners and Pro. Here at The Motley Fool we believe that considering a diverse range of insights makes us better investors.