Just released: our 3 top income-focused stocks to buy before October [PREMIUM PICKS]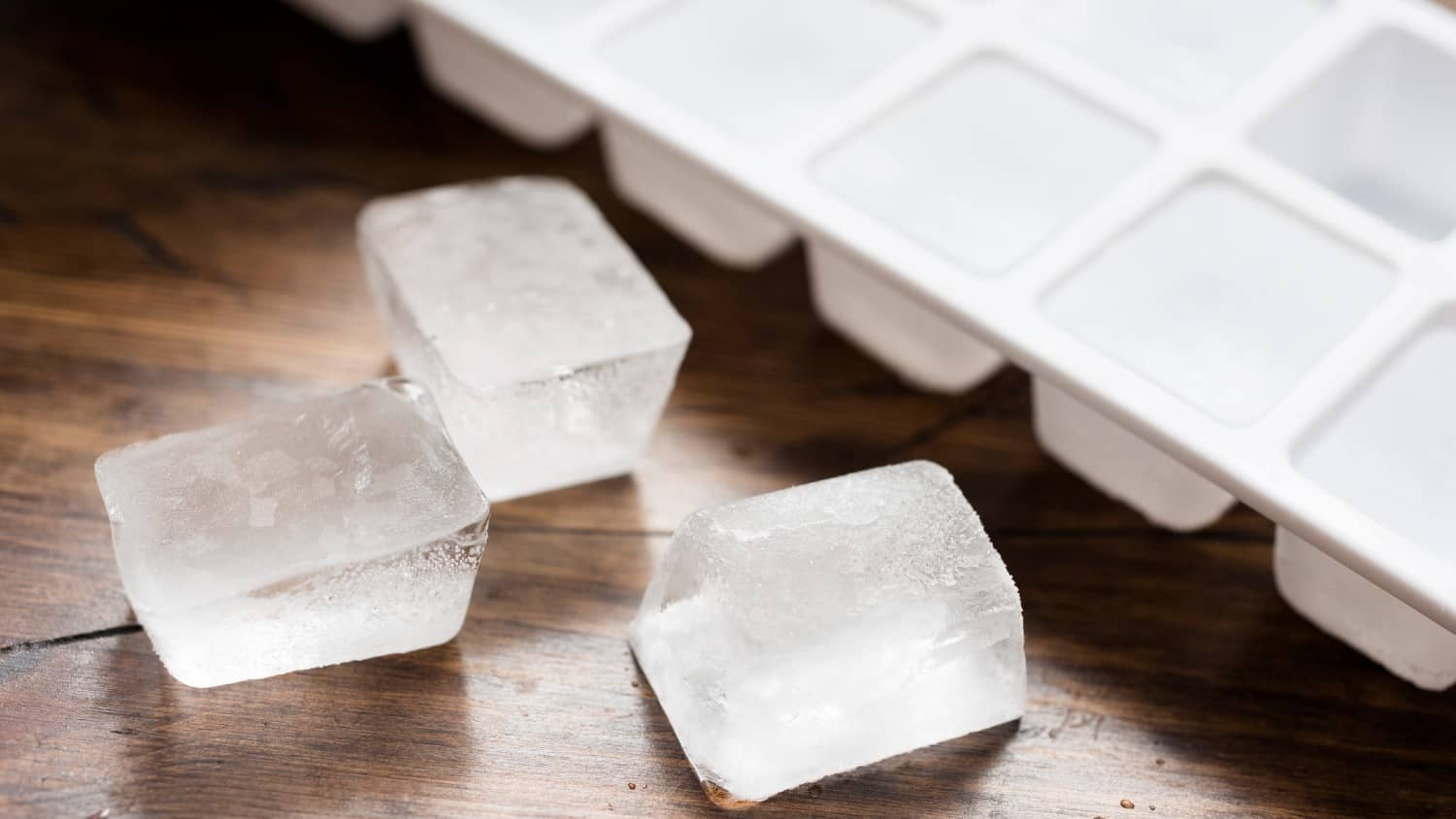 Premium content from Motley Fool Share Advisor UK
Our monthly Ice Best Buys Now are designed to highlight our team's three favourite, most timely Buys from our growing list of income-focused Ice recommendations, to help Fools build out their portfolios.
While Diageo was formed in 1997, the history of many of its famous brands stretches back much further. Its six top brands were founded between 1759 and 1974 – showing strong staying power. 
Diageo produced 6.5% sales growth to £17.1bn in its latest fiscal year, despite weak volume performance, as the company passed through price increases. 
New CEO Debra Crew, who replaces the late Sir Ivan Menezes, is expected to continue to take "strategic pricing actions", reflecting Diageo's brand strength and its reliance on high-income customers. 
Its performance reflects its outstanding portfolio, continued investment in brand-building, and its agile supply chain. 
Some 60% of net sales are estimated at being from the premium-plus segment – such as Aviation American Gin and 21Seeds flavoured tequila – potentially providing some resilience to the macroeconomic environment. 
The company currently offers a trailing yield of 2.6%. 
"Best Buys Now" Pick #2:
Redacted
Want All 3 "Best Buys Now" Picks? Enter Your Email Address!
The post Just released: our 3 top income-focused stocks to buy before October [PREMIUM PICKS] appeared first on The Motley Fool UK.
When investing expert Mark Rogers has a stock tip, it can pay to listen. After all, the flagship Motley Fool Share Advisor newsletter he has run for nearly a decade has provided thousands of paying members with top stock recommendations from the UK and US markets.
And right now, Mark thinks there are 6 standout stocks that investors should consider buying. Want to see if Diageo made the list?
setButtonColorDefaults("#5FA85D", 'background', '#5FA85D');
setButtonColorDefaults("#43A24A", 'border-color', '#43A24A');
setButtonColorDefaults("#FFFFFF", 'color', '#FFFFFF');
})()
More reading
The Motley Fool UK has recommended Diageo Plc.