Should I buy Phoenix Group shares for the massive 9.7% dividend?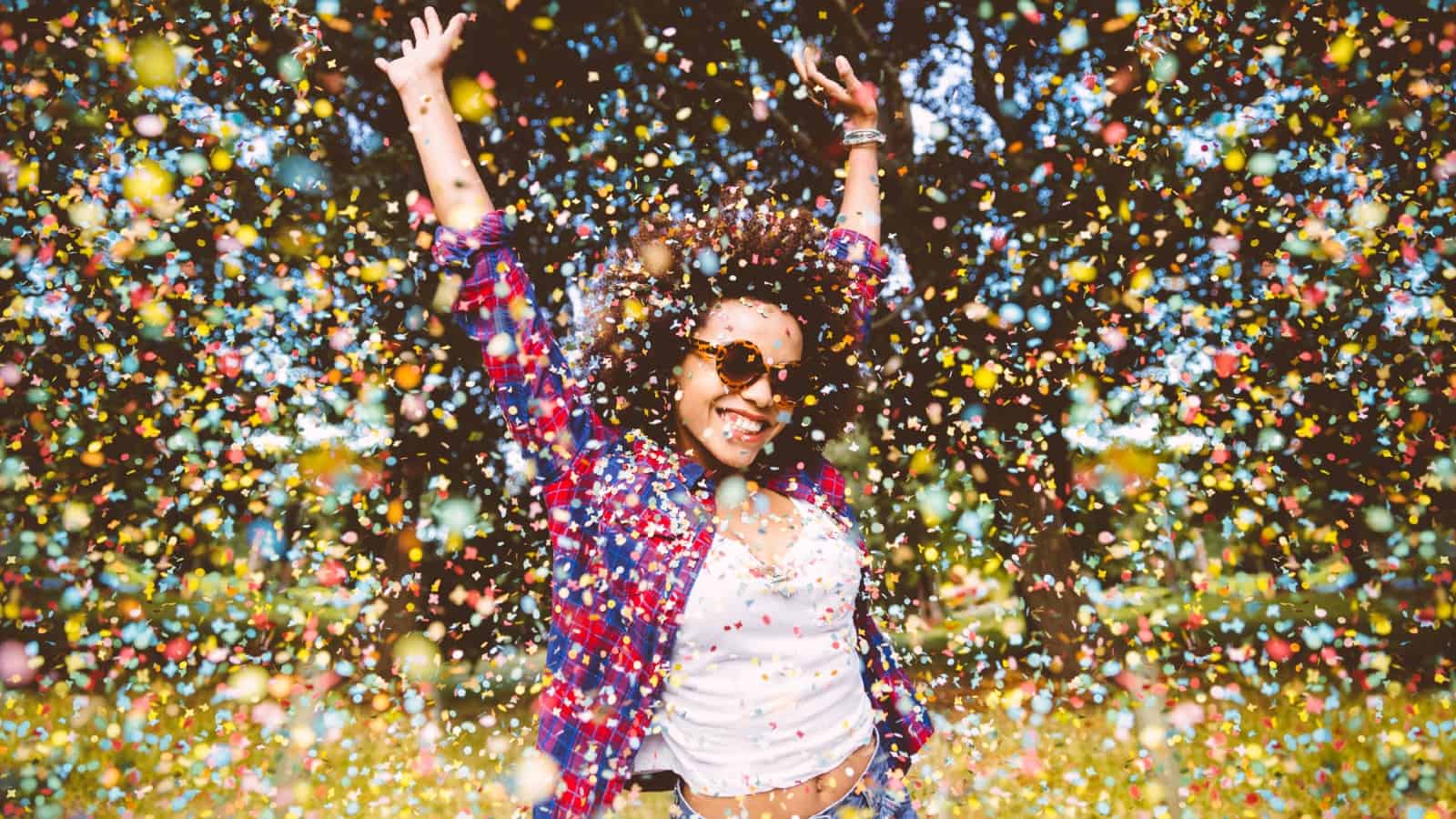 Are Phoenix Group Holdings (LSE: PHNX) shares among the FTSE 100's best buys for passive income right now? They could well be.
The forecast dividend yield stands at a huge 9.7%. And H1 results released on 18 September boost my confidence in it.
For the half, the firm will pay a dividend of 26p per share, up 5% from the 2022 interim. The same hike in the final payment would pretty much hit that 9.7% target.
Undervalued
Phoenix Group shares have had a tough patch, down 18% in five years. Since a high just before the pandemic, we're looking at a 32% fall.
Big dividend yields like this often come from weak sentiment. If we're all confident that we'd pocket a steady 9.7% year after year, we'd rush out and buy the shares, right?
That would push the price up, the yield down, and we'd get back to average valuations.
So it looks like the market fears for the future of the Phoenix Group dividend. But I think the market has got it wrong.
Cash flow
The first half of 2023 saw a "106% year-on-year increase in H1 incremental new business long-term cash generation to £885m". That might sound like a bit of a convoluted measure. But it's talking about twice the cash, and that can't be bad.
Overall cash flow is down a bit though. After posting £950m for the first half of 2022, Phoenix managed £898m this time.
But that seems pretty good to me in a year that's put a lot of pressure on the insurance sector. Phoenix's speciality of acquiring and running closed life and pension funds looks fairly robust.
And the company says it's "now confident of delivering at the top-end of our £1.3bn-£1.4bn target range for the year".
High inflation
The board reckons we should be on for sustained positive net fund flows from 2024 onwards. But there has to be a chance that could go off the rails between now and then.
Inflation and interest rates have to be the biggest risks, as they could erode the value of the firm's assets.
And Phoenix didn't actually make a profit last year. In fact, we saw a £1.76bn loss after tax. That's a statutory IFRS figure though, and the company put its adjusted pre-tax operating profit at a positive £1.25bn.
So we have a company on the verge of a return to IFRS profits, hopefully. But the big investing firms might stay away until they can see a solid earnings that look consistent. They really don't like short-term uncertainty.
Private investor
I reckon that can give private investors an edge, if we look to the long term. For me, the insurance sector (and finance as a whole) looks super-cheap right now. Insurance is, after all, often cyclical. And I much prefer to buy near the bottom of a cycle than the top.
I already hold insurance shares, but Phoenix is one of my top candidates for my next passive income buy.
The post Should I buy Phoenix Group shares for the massive 9.7% dividend? appeared first on The Motley Fool UK.
When investing expert Mark Rogers has a stock tip, it can pay to listen. After all, the flagship Motley Fool Share Advisor newsletter he has run for nearly a decade has provided thousands of paying members with top stock recommendations from the UK and US markets.
And right now, Mark thinks there are 6 standout stocks that investors should consider buying. Want to see if Phoenix Group Holdings Plc made the list?
setButtonColorDefaults("#5FA85D", 'background', '#5FA85D');
setButtonColorDefaults("#43A24A", 'border-color', '#43A24A');
setButtonColorDefaults("#FFFFFF", 'color', '#FFFFFF');
})()
More reading
Alan Oscroft has no position in any of the shares mentioned. The Motley Fool UK has no position in any of the shares mentioned. Views expressed on the companies mentioned in this article are those of the writer and therefore may differ from the official recommendations we make in our subscription services such as Share Advisor, Hidden Winners and Pro. Here at The Motley Fool we believe that considering a diverse range of insights makes us better investors.