The Vodafone dividend forecast helped me decide whether to buy the share!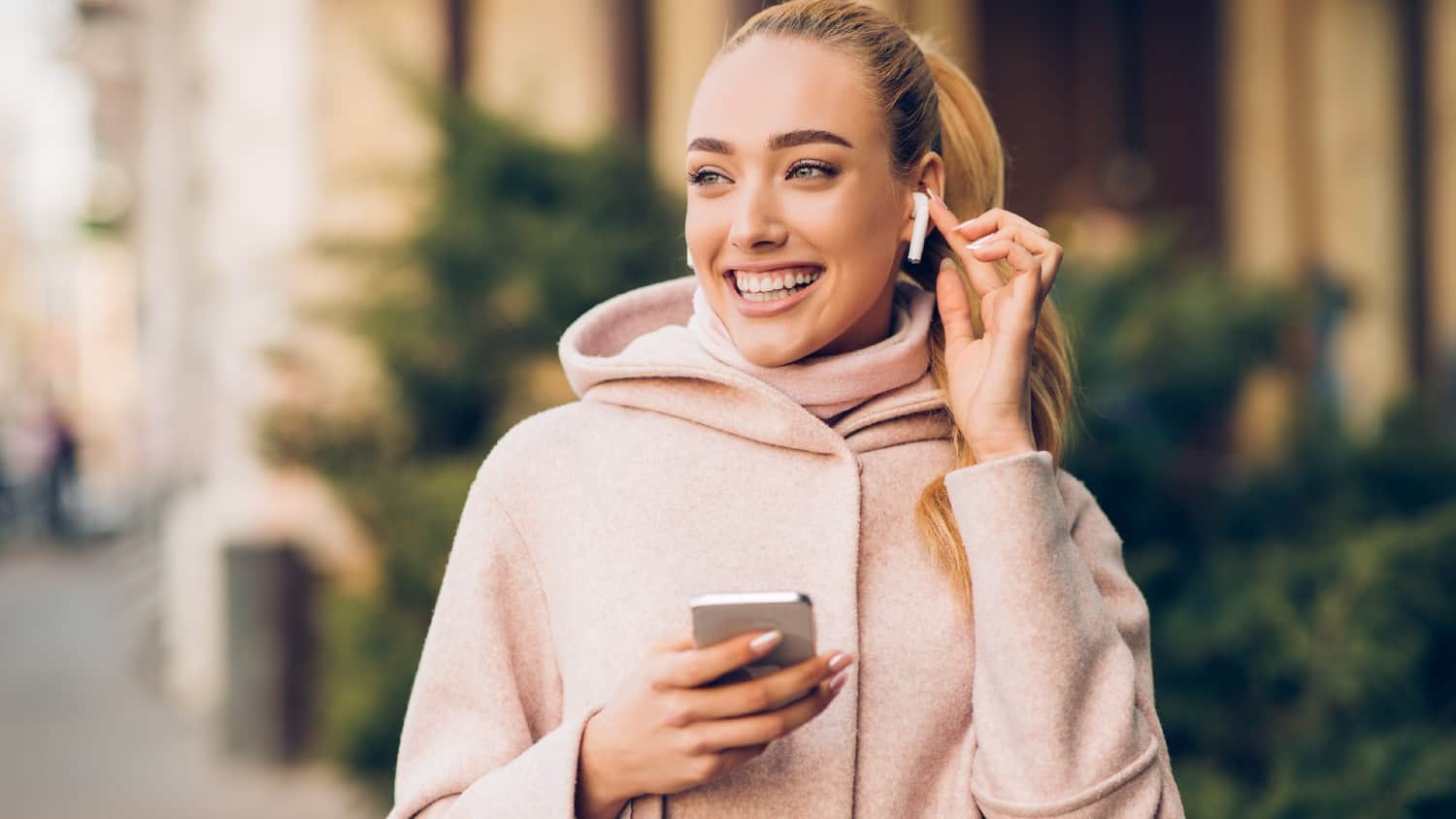 Back in 2019, telecoms giant Vodafone (LSE: VOD) sliced 40% off its annual dividend as it wrestled with its heavy debt load. Since then, the payout has been flat — and the company continues to have a sizeable amount of debt on its balance sheet. But the Vodafone dividend forecast looks attractive enough that I have bought shares in the FTSE 100 business over the past few months.
Slim chance of a rise
The first thing that strikes me about the Vodafone dividend is how slim the possibility of a rise looks.
From the perspective of financial caution, I think it would be surprising if the board decided to raise the dividend. Although the company has done a good job cutting net debt over the past year, reducing it by a fifth, it still stood at €33.4bn at the company's financial year-end.
The company has been buying back significant quantities of its own shares. I expect the board would prefer to keep doing that with spare cash rather than raising the dividend as varying buyback levels usually upset investors less than raising a dividend only to cut it again soon afterwards.
Possible fall
It is pretty unusual for a FTSE 100 share to offer a dividend yield of 9.8%.
But that is what is currently on offer at Vodafone. Could that be a signal that some in the City think the Vodafone dividend forecast could include a cut?
I think so. After all, using the company's definition of free cash flow, last year's dividend bill of €2.5bn was not covered by free cash flows of €1.5bn.
That could suggest the company needs to cut its dividend to keep it affordable.
But the company's definition of free cash flow excluded some items like the €8.7bn it generated last year from acquisitions and disposals. Such moves may be one-offs, but they generate free cash that can help relieve the short-term pressure on the dividend.
With a 9.8% yield, even if the firm halved its dividend, the yield would still beat the FTSE 100 average.
Grounds for optimism
That helped me weigh my decision to buy into the company. I think it can benefit from its well-known brand and customer base stretching into the hundreds of millions.
I reckon Vodafone's heavy spending on share buybacks while cutting its net debt give grounds for optimism that the board plans to maintain the dividend. A new chief executive starting this year gave a perfect opportunity to cut the payout if necessary. But so far it has been maintained.
There is leeway for a future cut (or cancellation). The board provided no Vodafone dividend forecast in its most recent annual results.
The company has strong business assets, an improving balance sheet, and a focus on reinvigorating the business' financial  performance. I am optimistic that the current management team will aim to maintain the payout at its current level.
The post The Vodafone dividend forecast helped me decide whether to buy the share! appeared first on The Motley Fool UK.
While the media raves about Google and Amazon, this lesser-known stock has quietly grown 880% – with a:
Greater than 20X increase in margins
Nearly 60% compounded revenue growth over 5 years – more than Apple, Amazon and Google!
A 3,000% earnings explosion
Of course, past performance is no guarantee of future results. However, we think it's stronger now than ever before. Amazingly, you may never have heard of this company.
Yet there's a 1-in-3 chance you've used one of its 250 brands. Many are household names with millions of monthly website visitors, and that often help consumers compare items, shop around and save.
Now, as the 'cost of living crisis' bites, we believe its influence could soar. And that might bring imminent new gains to investors who're in position today. So please, don't leave without your FREE report, 'One Top Growth Stock from The Motley Fool'.
setButtonColorDefaults("#5FA85D", 'background', '#5FA85D');
setButtonColorDefaults("#43A24A", 'border-color', '#43A24A');
setButtonColorDefaults("#fff", 'color', '#FFFFFF');
})()
More reading
C Ruane has positions in Vodafone Group Public. The Motley Fool UK has recommended Vodafone Group Public. Views expressed on the companies mentioned in this article are those of the writer and therefore may differ from the official recommendations we make in our subscription services such as Share Advisor, Hidden Winners and Pro. Here at The Motley Fool we believe that considering a diverse range of insights makes us better investors.