Up 62% in 1 year! Why is the Games Workshop share price on fire?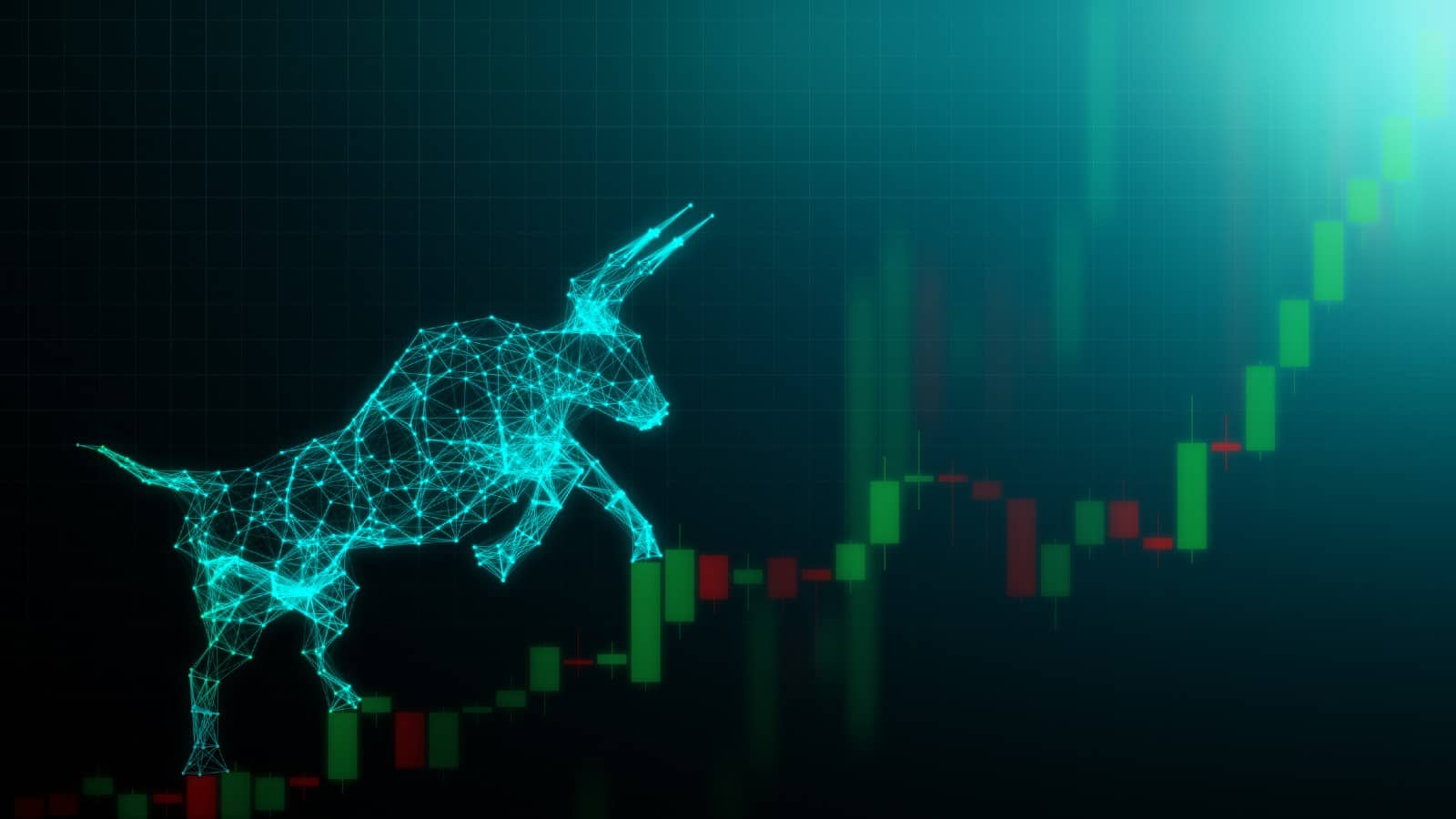 The Games Workshop (LSE: GAW) share price surged 10.5% on Friday 15 September after the miniature wargames specialist released an excellent trading update.
Now at 11,500p, the stock is only a couple of quid off its all-time high. And after a 213% rise, it's the best-performing share in the FTSE 250 over five years. Across a decade, it has turned a £1,000 investment into around £14,000.
That's not including dividends, of which there have been many along the way. Include those and the total 10-year return from £1k rises to around £23,000!
What has been fuelling this dramatic rise? And should I buy more shares?
Trading update
In its latest announcement, the Nottingham-based company said that trading for the three months to 27 August was well ahead of its expectations. Revenue jumped around 14% from the same period last year, to £121m, while pre-tax profit is expected to be 46% higher at £57m. Licensing revenue doubled to approximately £6m.
The figurine maker, which launched the 10th edition of its Warhammer 40,000 Leviathan set during the quarter, said the strong performance was "driven by healthy growth across all channels".
As a result, the company declared a dividend of 50p per share. This takes its dividends declared so far this financial year to £1.95 per share, up from £1.20 per share at the same point last year.
Incredible fundamentals
The shares continue to rise alongside the company's profitable growth. Revenue of £221m in FY 2018 had more than doubled to £471m by last year. Its net profit also more than doubled over the same period, going from £59.5m to £135m.
Its median return on capital employed over the last five years is 66%. This high figure shows the business is doing a fantastic job of generating profits from its capital.
Plus, its balance sheet is immaculate, partly because it doesn't engage in debt-fuelled acquisitions. It doesn't need to, as it develops its own intellectual property based on its endless, imaginary worlds and cast of characters.
Looking forward, I think the planned Warhammer films in partnership with Amazon Studios could bring many more fans into its fantasy-world ecosystem.
Will I add to my holding?
Games Workshop currently sports a market cap of £3.8bn. If the share price momentum continues, it'll be a FTSE 100 firm before too long. And I'd say a welcome addition too, given its quirky and unique characteristics.
Still, trading at around 26 times this year's forecast earnings, the stock is quite pricey. Any setbacks to growth, earnings or its licensing deal with Amazon could knock the shares quite badly.
Plus, it should be remembered that the company operates in a niche market, albeit a very profitable one. The firm repeatedly highlights this: "We understand that what we make may not appeal to everyone".
So we don't know when the firm could max out its market opportunity and encounter growth obstacles. Personally, I expect the company to continue growing profitably for many years, exploiting opportunities in Asia and elsewhere. But that's not guaranteed.
Nevertheless, I'm a big believer in adding to my winners, and this growth stock has certainly been one of those. So I'm open to increasing my holding. I'm just waiting for an appropriate dip in the share price to make my move.
The post Up 62% in 1 year! Why is the Games Workshop share price on fire? appeared first on The Motley Fool UK.
This seems ridiculous, but we almost never see shares looking this cheap. Yet this recent 'Best Buy Now' has a price/book ratio of 0.51. In plain English, this means that investors effectively get in on a business that holds £1 of assets for every 51p they invest!
Of course, this is the stock market where money is always at risk — these valuations can change and there are no guarantees. But some risks are a LOT more interesting than others, and at The Motley Fool we believe this company is amongst them.
What's more, it currently boasts a stellar dividend yield of around 8.5%, and right now it's possible for investors to jump aboard at near-historic lows. Want to get the name for yourself?
setButtonColorDefaults("#5FA85D", 'background', '#5FA85D');
setButtonColorDefaults("#43A24A", 'border-color', '#43A24A');
setButtonColorDefaults("#FFFFFF", 'color', '#FFFFFF');
})()
More reading
John Mackey, former CEO of Whole Foods Market, an Amazon subsidiary, is a member of The Motley Fool's board of directors. Ben McPoland has positions in Games Workshop Group Plc. The Motley Fool UK has recommended Amazon.com and Games Workshop Group Plc. Views expressed on the companies mentioned in this article are those of the writer and therefore may differ from the official recommendations we make in our subscription services such as Share Advisor, Hidden Winners and Pro. Here at The Motley Fool we believe that considering a diverse range of insights makes us better investors.