Why Ocado shares spiked 5% today to top the FTSE 100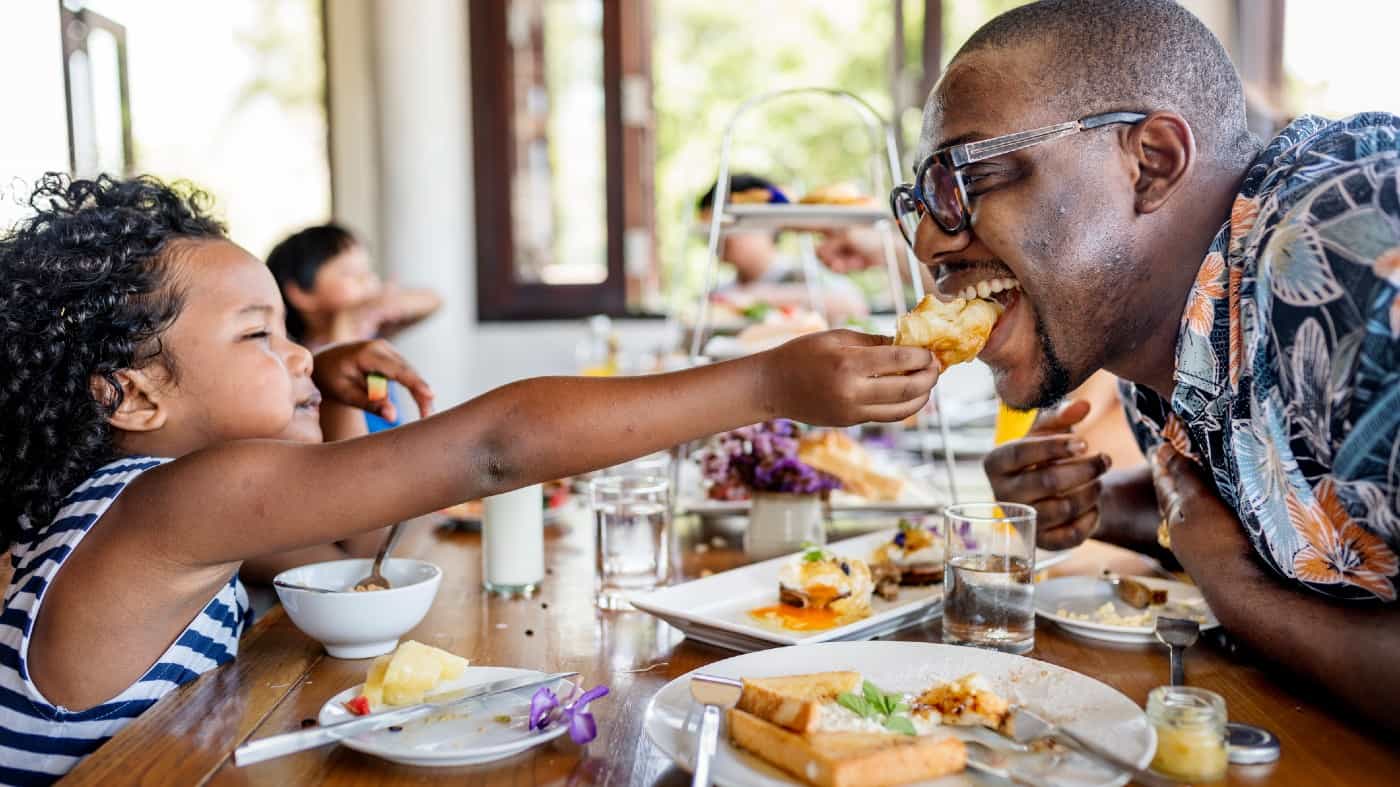 Last week, the FTSE 100 notched up its best five-day spell in nine months. Today on 18 September, though, the blue-chip index fell 0.76% to 7,652.
However, there was one share having a good day and that was Ocado (LSE: OCDO). The stock rose 5% to 805p, topping the Footsie. This takes its gains in 2023 to 28%, though the shares remain 70% lower than three years ago.
Let's take a look at what caused this rise today.
A price target boost
Ocado shareholders can thank analysts at Jefferies for today's uplift. The broker raised its share price target to 750p from 550p.
The bullish revision comes after it upped Ocado's medium-term core profit margin estimates to 7%-8% for its retail unit. And it lifted its forecast for sales capacity per module in its tech solutions division to £73m from £70m.
While all this is encouraging, it should be said that analyst forecasts can end up off the mark. And the new share price target of 750p is actually below the current price.
Blue-chip partnerships
As a reminder, Ocado essentially has two parts to its business. First, there is the online supermarket partnership with Marks and Spencer, which has faced growth headwinds following the pandemic online shopping boom and subsequent high inflation.
Indeed, Marks and Spencer recently admitted its disappointment with the venture and committed to improve recent losses. Part of this involves cutting prices in a bid to grow its market share.
This business did return to profitability in Q2, and, as we've seen, some analysts see more progress here. Yet there's always a risk that price cuts could squeeze margins and hold back profits in Q3. That could hit the share price.
Second, there is Ocado's rapidly-growing technology solutions division, which builds automated warehouses in partnership with leading grocers around the world. These include Aeon (Japan), Coles (Australia), and Kroger in the US.
The firm now has 21 of these international warehouses live, and a further four smaller ones in operation.
In H1 2023, this unit grew revenue 59% year on year to £198.2m, with EBITDA of £5.9m. Overall though, the group remains loss-making as it invests heavily in its international expansion.
Smart backing
I should note that tech-oriented Scottish Mortgage Investment Trust has a position in Ocado. Indeed, aside from fintech firm Wise, it is the only listed UK firm the trust holds in its global growth stock portfolio.
Of course, this doesn't mean that the share will be an automatic long-term winner. But it does highlight the massive potential here.
The trust has commented: "The more fulfilment centres Ocado builds, the greater the competitive advantage it should gain… Ocado could become the market-leading technology provider as its hives of activity spread worldwide".
I've been buying
I recently opened a position in the stock after its 70% decline in three years. But I've kept my sizing small as the firm is still posting losses after 23 years of operations. A big risk here is that its growth never leads to profitable economies of scale.
Nevertheless, I'm excited by the company's long-term growth potential, especially in Asia. Online grocery spending here is set to outstrip every other region over the next decade. I think Ocado might be reaching a positive tipping point.
The post Why Ocado shares spiked 5% today to top the FTSE 100 appeared first on The Motley Fool UK.
Don't make any big decisions yet.
Because Mark Rogers — The Motley Fool UK's Director of Investing — has revealed 5 Shares for the Future of Energy.
And he believes they could bring spectacular returns over the next decade.
Since the war in Ukraine, nations everywhere are scrambling for energy independence, he says. Meanwhile, they're hellbent on achieving net zero emissions. No guarantees, but history shows…
When such enormous changes hit a big industry, informed investors can potentially get rich.
So, with his new report, Mark's aiming to put more investors in this enviable position.
Click the button below to find out how you can get your hands on the full report now, and as a thank you for your interest, we'll send you one of the five picks — absolutely free!
setButtonColorDefaults("#5FA85D", 'background', '#5FA85D');
setButtonColorDefaults("#43A24A", 'border-color', '#43A24A');
setButtonColorDefaults("#FFFFFF", 'color', '#FFFFFF');
})()
More reading
Ben McPoland has positions in Ocado Group Plc and Scottish Mortgage Investment Trust Plc. The Motley Fool UK has recommended Ocado Group Plc and Wise Plc. Views expressed on the companies mentioned in this article are those of the writer and therefore may differ from the official recommendations we make in our subscription services such as Share Advisor, Hidden Winners and Pro. Here at The Motley Fool we believe that considering a diverse range of insights makes us better investors.