2 cheap dividend shares I'd buy for long-term passive income!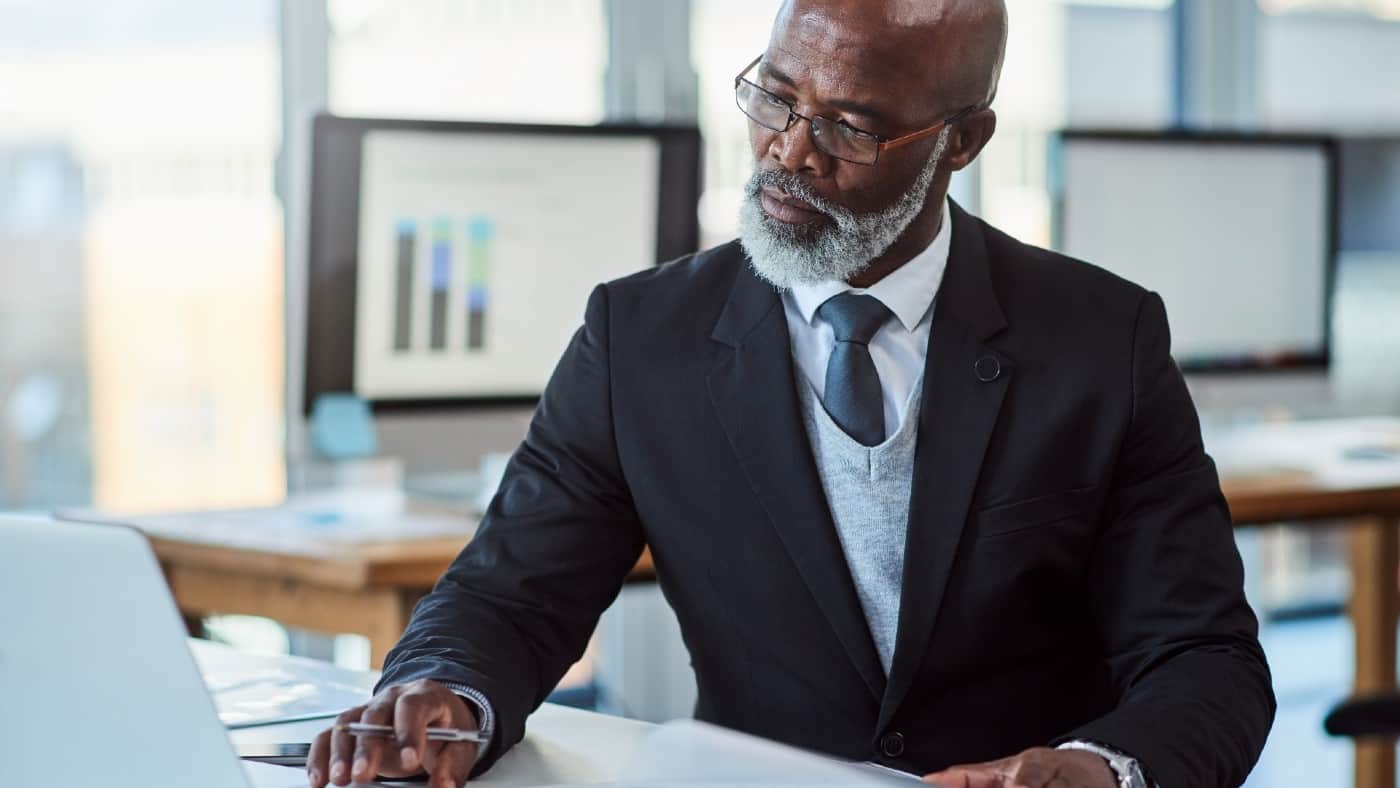 The London Stock Exchange is packed with brilliant bargains following market turbulence in 2023. Here are just two top passive income stocks I think are too cheap to miss.
The Renewables Infrastructure Group
Investors have a choice of UK renewable energy stocks to buy today. The Renewables Infrastructure Group (LSE:TRIG) is the one I decided to add to my Stocks and Shares ISA.
Following heavy share price weakness I'm looking to buy more of it. The company trades on a forward price-to-earnings (P/E) ratio of 9.6 times. It carries a market-beating 6.7% dividend yield too.
I think this valuation is too low given the firm's long-term earnings potential. Trade association WindEurope expects 98 GW of wind capacity to be added across Europe between now and 2027. Companies like Renewables Infrastructure will play a vital role in helping lawmakers meet their net zero goals.
There are several reasons I chose to buy this particular green energy stock. Its portfolio is diversified by both technology and geography, which in turn reduces risk to me as an investor. It operates wind, solar and battery storage assets across various European countries including the UK.
Its cross-border operations was especially attractive to me. When the wind fails to blow or the sun to shine, profits can take a dive as energy production suffers. A wide geographic footprint helps to offset this risk.
I also like Renewables Infrastructure because of its rising focus on the fast-growing battery storage market. The four assets on its books have combined capacity of 350MW and are due to be connected to the grid between 2024 and 2031.
Tritax Eurobox
I expect Tritax Eurobox (LSE:EBOX) to also be a solid source of long-term passive income. This property stock looks set to benefit from a growing supply and demand imbalance in the warehouse and logistics hub sector.
Like Renewables Infrastructure, its share price has also fallen heavily in 2023. Concerns over rising interest rates and escalating borrowing costs have impacted investor appetite for the stock. So have signs of growing stress in its European territories.
Yet while this remains a risk, I believe these problems are baked into the property stock's valuation. It trades on a forward P/E ratio of 10.2 times. Tritax Eurobox also looks like great value from an income perspective: its dividend yield clocks in at 8.2%.
Demand in this property sector is tipped to balloon as business models evolve. Better supply chain management, rising adoption of automation and robotics, and the growth of online retail should all drive demand for big-box storage and logistics spaces over the next decade.
A lack of new supply over recent years means demand is already outpacing supply growth. And this is pushing rents at Tritax Eurobox sharply higher (like-for-like rental growth rose to 5.8% between October and March).
A weak development pipeline means this market imbalance looks set to remain some while longer, too. So I expect investors in this UK share to continue receiving a large dividend income.
The post 2 cheap dividend shares I'd buy for long-term passive income! appeared first on The Motley Fool UK.
Investors who don't own energy shares need to see this now.
Because Mark Rogers — The Motley Fool UK's Director of Investing — sees 2 key reasons why energy is set to soar.
While sanctions slam Russian supplies, nations are also racing to achieve net zero emissions, he says. Mark believes 5 companies in particular are poised for spectacular profits.
Open this new report — 5 Shares for the Future of Energy — and discover:
Britain's Energy Fort Knox, now controlling 30% of UK energy storage
How to potentially get paid by the weather
Electric Vehicles' secret backdoor opportunity
One dead simple stock for the new nuclear boom
Click the button below to find out how you can get your hands on the full report now, and as a thank you for your interest, we'll send you one of the five picks — absolutely free!
setButtonColorDefaults("#5FA85D", 'background', '#5FA85D');
setButtonColorDefaults("#43A24A", 'border-color', '#43A24A');
setButtonColorDefaults("#FFFFFF", 'color', '#FFFFFF');
})()
More reading
Royston Wild has positions in Renewables Infrastructure Group. The Motley Fool UK has no position in any of the shares mentioned. Views expressed on the companies mentioned in this article are those of the writer and therefore may differ from the official recommendations we make in our subscription services such as Share Advisor, Hidden Winners and Pro. Here at The Motley Fool we believe that considering a diverse range of insights makes us better investors.