8% yield! 1 of the top dividend shares to consider buying in September 2023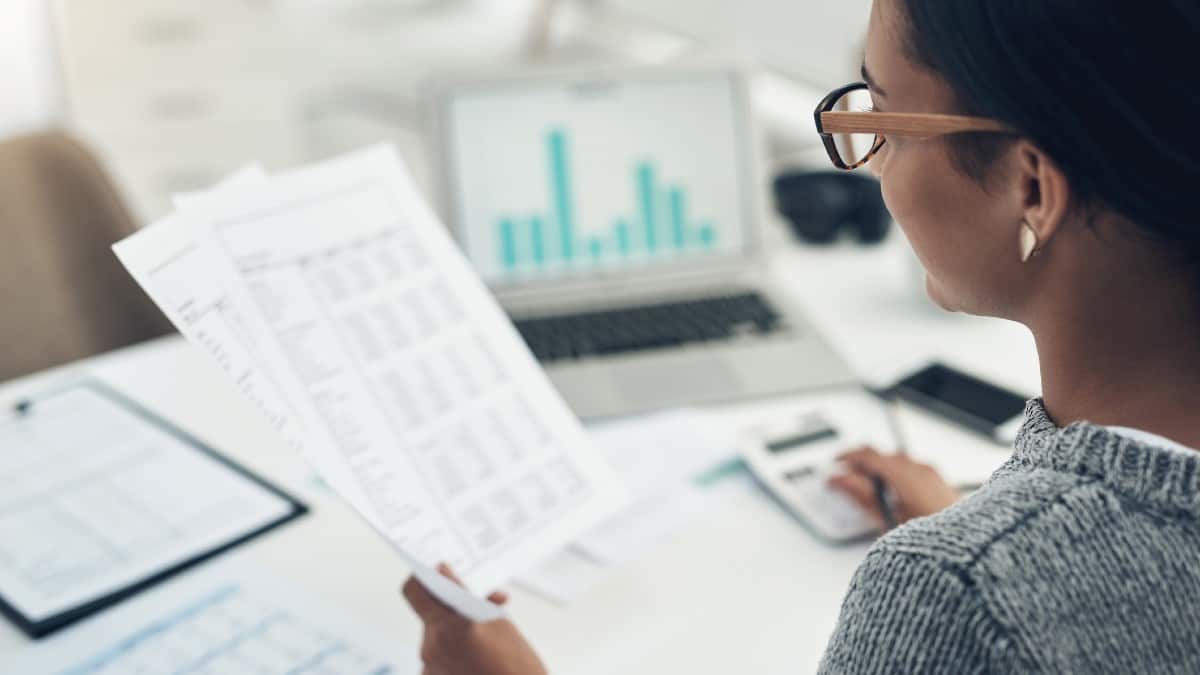 Top dividend shares tend to pay a high yield. But the best ones also increase the payment a bit each year as well.
And over recent periods, one such company on the London market has managed to post a compound annual growth rate for the dividend of almost 15%. 
Is the worst over for this business?
The business in question is FTSE 100 housebuilder Taylor Wimpey (LSE: TW.). And with the share price near 117p, the forward-looking yield for 2024 is around 8%.
Now, it may seem strange to focus on a business in a troubled sector. Especially when considering that dividend-led investment strategies tend to attract risk-averse investors.
But it seems likely the worst of the problems for housebuilders might be in the rear-view mirror. After all, interest rates and inflation may be near their peaks already in the current cycle.
And left behind, we have stocks like Taylor Wimpey with underlying businesses nursing their bruises and sitting on attractive-looking valuations.
One of the beauties of dividend-focused investment strategies is that high shareholder payments are often accompanied by other attractive valuation indicators. And as long as a business isn't broken beyond repair, it's often a good time to swoop on their shares to harvest the income from dividends.
In the years that follow — with a fair wind at our backs if we're lucky – returns may arrive in the form of capital gains as well as dividend income. However, as with all stock investments, positive outcomes are never certain or guaranteed. 
In the case of Taylor Wimpey, it's always possible for some other macroeconomic or geopolitical events to sink the housing market further.
An optimistic outlook
But the set-up of risk versus potential reward looks appealing right now. And the company itself has been making some optimistic noises about the outlook for the business.
In August 2023's half-year results report, Chief Executive Jennie Daly was upbeat. The company delivered a resilient first-half performance despite variable market conditions and "substantially" higher mortgage rates.
Those factors affected operations, but completions came in slightly ahead of the directors' expectations, Daly said.
Looking ahead, the business has a "healthy" orderbook and there's "strong" underlying interest for the company's "well-located, high-quality homes", Daly asserted. And UK completions will likely come in at the upper end of previous guidance for the full year.
Meanwhile, City analysts expect earnings to stabilise in 2024. The balance sheet is strong with a sizeable net-cash position. And there's no sign of a dividend cut on the horizon.
Instead, after a Covid-related dividend reduction for the 2019 trading year, the compound annual growth rate of the dividend has been running at that almost 15% mentioned earlier. Although increases for 2023 and 2024 look set to be less than 1% in each case.
On balance, Taylor Wimpey is worthy of further and deeper research now. And I feel it's a prime candidate for consideration as part of a diversified portfolio of stocks for its recovery and income potential.
The post 8% yield! 1 of the top dividend shares to consider buying in September 2023 appeared first on The Motley Fool UK.
Investors who don't own energy shares need to see this now.
Because Mark Rogers — The Motley Fool UK's Director of Investing — sees 2 key reasons why energy is set to soar.
While sanctions slam Russian supplies, nations are also racing to achieve net zero emissions, he says. Mark believes 5 companies in particular are poised for spectacular profits.
Open this new report — 5 Shares for the Future of Energy — and discover:
Britain's Energy Fort Knox, now controlling 30% of UK energy storage
How to potentially get paid by the weather
Electric Vehicles' secret backdoor opportunity
One dead simple stock for the new nuclear boom
Click the button below to find out how you can get your hands on the full report now, and as a thank you for your interest, we'll send you one of the five picks — absolutely free!
setButtonColorDefaults("#5FA85D", 'background', '#5FA85D');
setButtonColorDefaults("#43A24A", 'border-color', '#43A24A');
setButtonColorDefaults("#FFFFFF", 'color', '#FFFFFF');
})()
More reading
Kevin Godbold has no position in any of the shares mentioned. The Motley Fool UK has no position in any of the shares mentioned. Views expressed on the companies mentioned in this article are those of the writer and therefore may differ from the official recommendations we make in our subscription services such as Share Advisor, Hidden Winners and Pro. Here at The Motley Fool we believe that considering a diverse range of insights makes us better investors.