British American Tobacco shares: reasons to buy vs reasons to avoid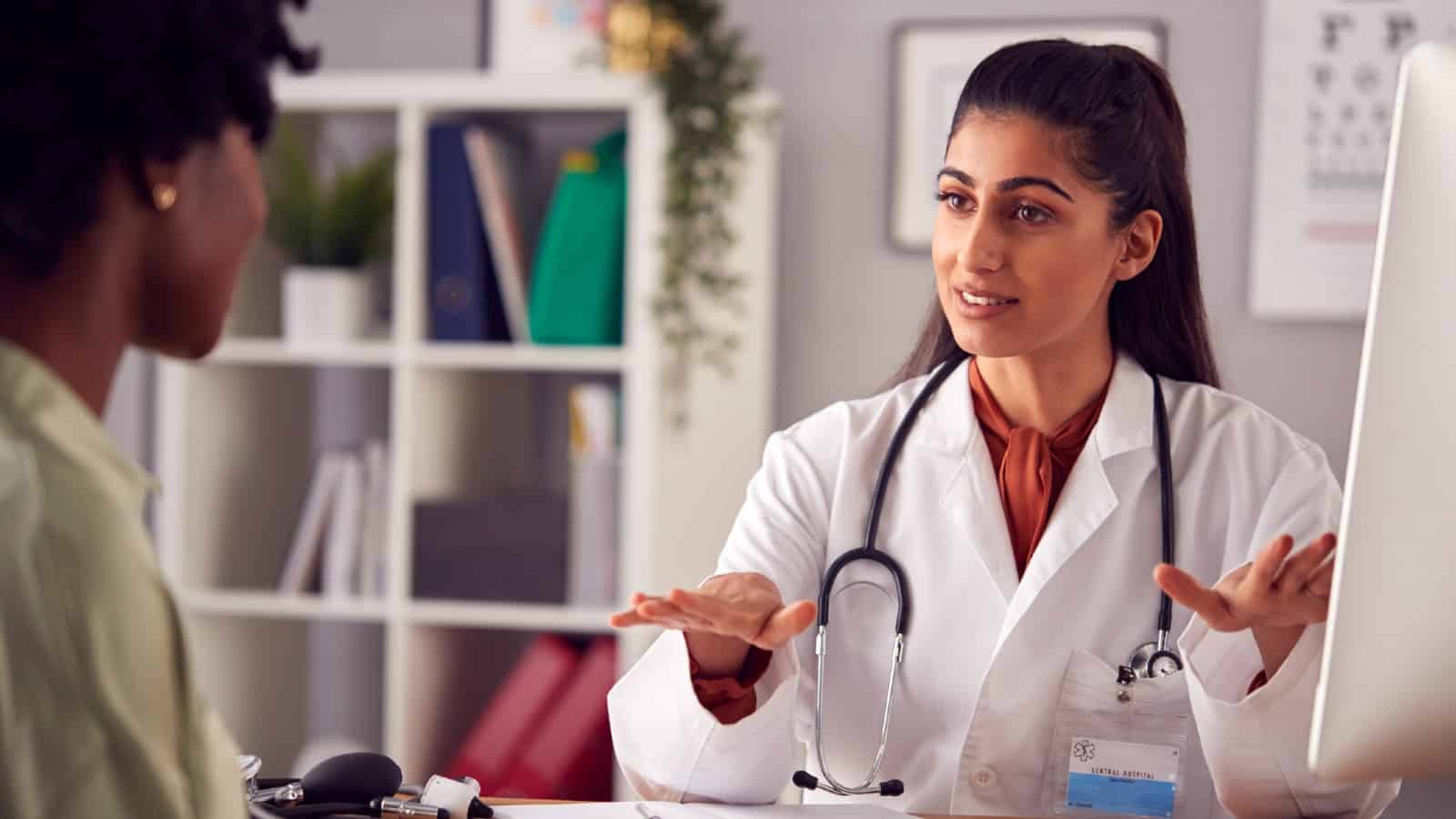 British American Tobacco (LSE: BATS) shares have fallen over 18% year to date at the time of writing, as it has been hit by high inflation and regulatory action from various governments. However, the stock boasts a respectable dividend that has continued to grow.
With its shares down so much and dividends strong, investors can't help but be drawn to the stock. However, let me offer some more nuance and explain why I would think twice before jumping on British American Tobacco shares.
Cigarettes fundamentally declining
The cigarette business faces a problem known as "secular decline". To put it simply, it's a trend that people are smoking old-fashioned cigarettes less.
Though British American Tobacco is trying to diversify its business, around 82% of revenue still comes from combustible cigarettes, which declines between 3-5% in volume every year in developed countries.
So, you might be wondering, how is British American Tobacco able to grow revenues whilst volumes of cigarettes are declining? It's because it has continued to increase prices. However, this strategy is by no means sustainable. Parliament enacted a law early this year that would raise duty rates 2% above RPI inflation every year – all to make the UK smoke-free by 2030.
With taxes increasing, British American Tobacco has less room to increase prices and make up losses. Worse, with inflation remaining stubbornly high, smokers might soon reach a breaking point.
Investors are wooed
However, many investors are optimistic about new products that it has launched, such as vapour and even cannabis. Indeed, these products have been performing well, growing between 10-30% year on year.
However, the caveat is that these new products still run British American Tobacco at a loss. Not to mention, their margins are much worse than traditional cigarettes due to higher production costs and a fiercely competitive market — filled with new players undercutting one another.
British American Tobacco is at a transition point in its business and is losing the security and, in turn, the premium that it once had.
Is the stock cheap?
The question then arises, is British American Tobacco trading at a good price? Its price-to-earnings (P/E) ratio is at just 6.97x. For context, its five-year average P/E ratio is over 10x.
However, it's also true that British American Tobacco has continued to disappoint investors even when the stock looked like it was trading at a "discount", as the stock has seen virtually no returns since 2019.
Sure, British American Tobacco has done a good job maintaining its dividend yield, but how long can that last when its core business needs to be rapidly shifted to avoid extinction?
But it makes sense that dividends have been such a big priority. After all, the company needs to compensate investors for the risk of transitioning its entire business and its mediocre returns.
Will I be buying?
For me, I will be thinking twice about buying it as a safe dividend stock. Instead, it's an opportunity to bet on the expansion of new products. Even though these products could prove to be successful, they will inevitably face more competition and have lower margins.
It's important to recognise one's investment goals and risk tolerance. In the case of British American Tobacco shares, I view it more as a gamble than something I'm comfortable holding long term in my portfolio.
The post British American Tobacco shares: reasons to buy vs reasons to avoid appeared first on The Motley Fool UK.
When investing expert Mark Rogers has a stock tip, it can pay to listen. After all, the flagship Motley Fool Share Advisor newsletter he has run for nearly a decade has provided thousands of paying members with top stock recommendations from the UK and US markets.
And right now, Mark thinks there are 6 standout stocks that investors should consider buying. Want to see if British American Tobacco made the list?
setButtonColorDefaults("#5FA85D", 'background', '#5FA85D');
setButtonColorDefaults("#43A24A", 'border-color', '#43A24A');
setButtonColorDefaults("#FFFFFF", 'color', '#FFFFFF');
})()
More reading
Michael Que has no position in any of the shares mentioned. The Motley Fool UK has recommended British American Tobacco P.l.c. Views expressed on the companies mentioned in this article are those of the writer and therefore may differ from the official recommendations we make in our subscription services such as Share Advisor, Hidden Winners and Pro. Here at The Motley Fool we believe that considering a diverse range of insights makes us better investors.