If I invest £5,000 in Lloyds shares, how much passive income could I get in 2024?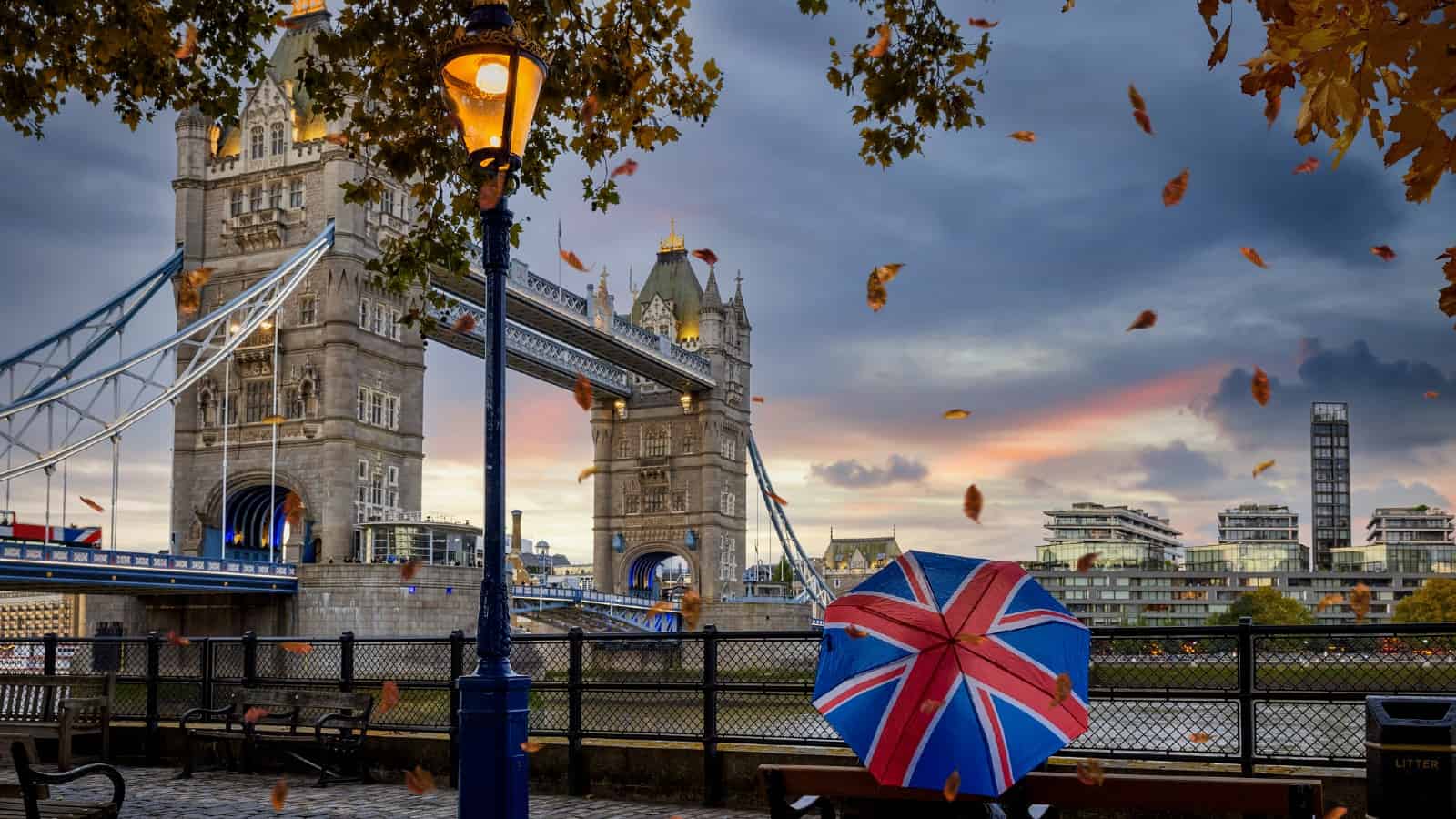 I've never owned Lloyds (LSE: LLOY) shares, but I'm getting closer to investing and the reasons are pretty straightforward. There is a rising forecast dividend yield, well covered by earnings, coupled with what looks like an extremely attractive valuation.
So, with Lloyds tipped to become a dividend machine again, I'm sorely tempted to get in on the action.
But how much passive income could I expect to receive from a £5k investment?
Chunky yield
Well, according to analysts, Lloyds shares are going to yield 6.6% this year. However, I note the bank paid out its interim dividend only a few days ago. So I'm now looking to next year and beyond, and it's these forecast dividend yields of 7.4% for 2024 and 8.1% for 2025 that have caught my eye.
To put meat on the bones here, this means I could expect to receive around £375 in passive income next year off £5k worth of shares. And that could rise to £405 the year after, which will surely be a higher return than I'll secure from any savings account at that point.
Also encouraging is that these respective payouts are covered 2.7 and 2.4 times by expected earnings. While no dividend is guaranteed, this coverage suggests the prospect of being paid looks very solid.
Plus, with the dividend per share still lower than before the pandemic, I have to imagine the board will want to reward patient shareholders.
Turning to valuation, it's an age-old story, really. The shares look dirt-cheap on a price-to-earnings (P/E) ratio of about six.
I do have reservations
The main worry I have with the stock is that its cheapness is a mirage. I reckon it looks great value today at 42p, but it might look that way to another investor at 22p in a decade's time.
To see what I mean, here is the Lloyds share price heading into each major market crisis over the past 21 years.
| | |
| --- | --- |
| | Share price |
| Dotcom bubble (2002) | 391p |
| Global financial crisis (2007-2008) | 276p |
| Covid crash (2020) | 56p |
| Today | 42p |
We can see that the banking group's shares have slid lower following every new crisis. So the risk is that the stock remains a value trap, with the dividends barely covering the losses on my invested capital.
Reasons for optimism
That said, I am cautiously optimistic on the share price in the medium term. Inflation is easing and over the next couple of years that might allow interest rates to fall to a level that would be less disastrous for mortgage holders. That could calm the property market and prevent impairment charges from spiraling.
Also, the group plans to diversify its revenue streams over the next few years, with international expansion earmarked. It recently initiated a strategic trade collaboration with UBS to bolster its global presence.
Of course, that doesn't mean it'll be turning into a globe-spanning HSBC or Santander any time soon. But this move could better balance its domestic and international presence, as well as offering additional growth avenues. That might pique investor interest.
Putting all this together then, I'm quickly warming up to the idea of becoming a Lloyds shareholder. More so than ever, in fact.
The post If I invest £5,000 in Lloyds shares, how much passive income could I get in 2024? appeared first on The Motley Fool UK.
While the media raves about Google and Amazon, this lesser-known stock has quietly grown 880% – with a:
Greater than 20X increase in margins
Nearly 60% compounded revenue growth over 5 years – more than Apple, Amazon and Google!
A 3,000% earnings explosion
Of course, past performance is no guarantee of future results. However, we think it's stronger now than ever before. Amazingly, you may never have heard of this company.
Yet there's a 1-in-3 chance you've used one of its 250 brands. Many are household names with millions of monthly website visitors, and that often help consumers compare items, shop around and save.
Now, as the 'cost of living crisis' bites, we believe its influence could soar. And that might bring imminent new gains to investors who're in position today. So please, don't leave without your FREE report, 'One Top Growth Stock from The Motley Fool'.
setButtonColorDefaults("#5FA85D", 'background', '#5FA85D');
setButtonColorDefaults("#43A24A", 'border-color', '#43A24A');
setButtonColorDefaults("#fff", 'color', '#FFFFFF');
})()
More reading
HSBC Holdings is an advertising partner of The Ascent, a Motley Fool company. Ben McPoland has no position in any of the shares mentioned. The Motley Fool UK has recommended HSBC Holdings and Lloyds Banking Group Plc. Views expressed on the companies mentioned in this article are those of the writer and therefore may differ from the official recommendations we make in our subscription services such as Share Advisor, Hidden Winners and Pro. Here at The Motley Fool we believe that considering a diverse range of insights makes us better investors.