If I'd bought BP shares 3 years ago, would I have cleaned up?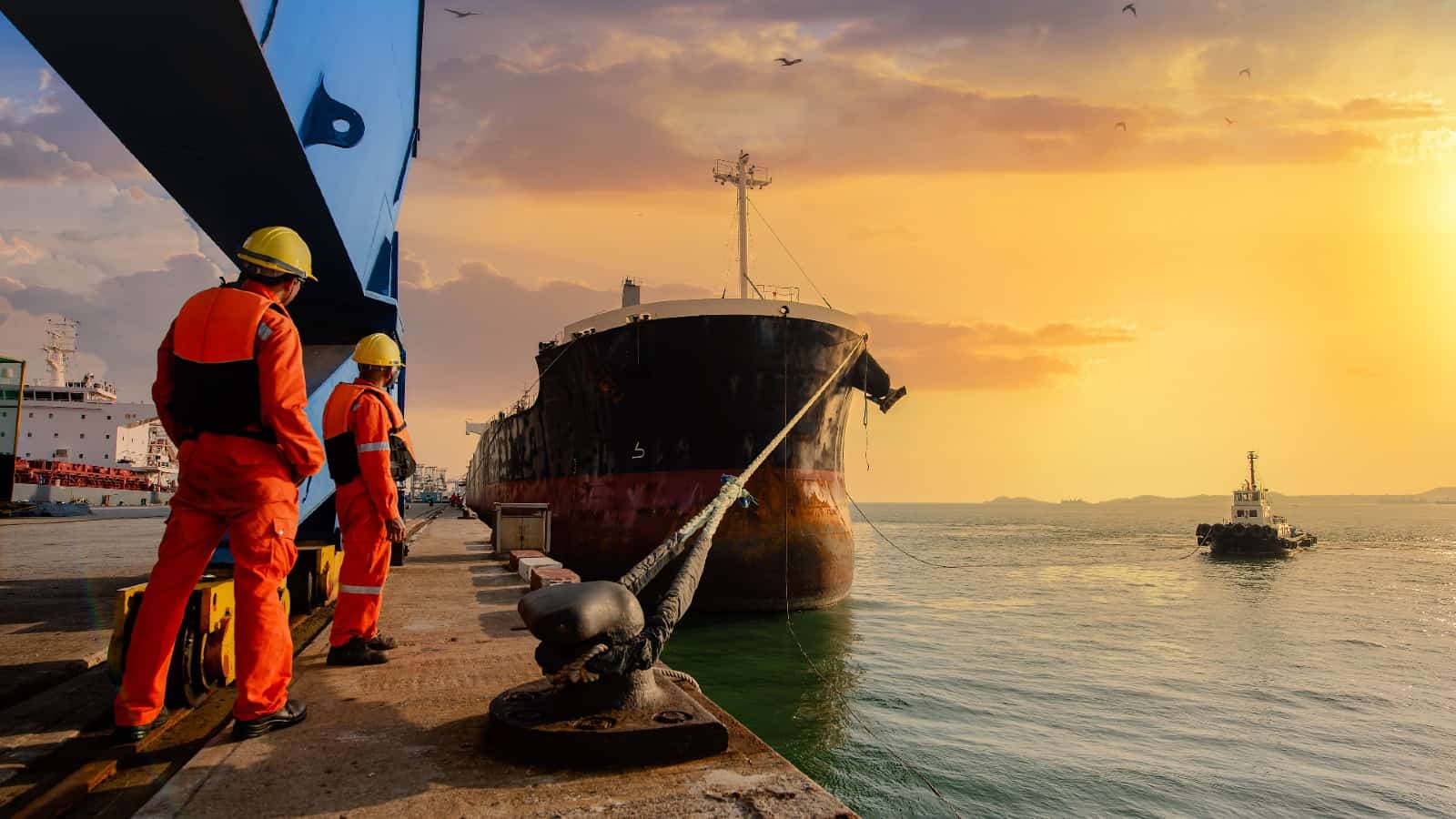 Back in the depths of 2020, the outlook for energy prices was very unclear. At that time, I considered investing in energy giant BP (LSE: BP) before deciding against it. If I had bought BP shares three years ago, what would be my position now?
Over 100% share price gain
In short, I would be sitting very pretty.
Over the past three years, BP shares have increased in value by 113%. That is the sort of return many investors dream of but can be devilishly hard to achieve in practice.
So clearly, owning BP shares during this timeframe would have been richly rewarding if I now chose to sell them at their current price.
Then again, BP shares have done little over half as well as those of US rival Exxon, which I did buy back in 2020. Those have increased by 216% in the past three years. Closer to home, UK oil major Shell has seen its shares increase by 152% in the past three years.
Best operator and valuation
That in itself offers an investing lesson, I feel.
A rising tide lifts all boats, as the old proverb goes. The oil market has boomed in the past few years and BP has benefited from that.
It has also made some of its own luck, benefiting from large reserves, a strong brand and a big distribution network. Those are assets that could also help it in future.
But when a market sector does well, while many operators in it could benefit as a result, as an investor the best rewards can sometimes come by owning the best operator. That depends, however, on whether one is able to do so at an attractive valuation. Exxon is an excellent operator in the energy business and crucially it looked like a bargain to me in 2020.
Dividend was slashed
Capital gains are not the only possible source of financial benefit from owning a share. There can also be dividends to consider.
In 2020, while Exxon continues to increase its dividend annually and maintain its status as a Dividend Aristocrat, BP halved its quarterly dividend.
In the past three years, I would have received around 59c (around 48p) in dividends per share. Yet at current exchange rates, that would mean that buying BP shares three years ago would have put me firmly in the black now.
I would have earned around 19% of my investment cost in the form of dividends and the shares would be up by 113%, for a total return of 132%.
Future outlook
Could the next three years be equally as rewarding?
Past performance is not a guide to what will happen next. The price of oil has been increasing and could keep rising from here, for example if an unexpected geopolitical event pushes production down. That could push the shares up.  
But energy is a cyclical market. Prices will fall at some point and that could hurt BP shares too. Even if I wanted to buy an oil company, it would not be my first choice as the non-fossil fuel element of its strategy does not look financially compelling to me.
For now, I have no plans to invest in BP.  
The post If I'd bought BP shares 3 years ago, would I have cleaned up? appeared first on The Motley Fool UK.
Investors who don't own energy shares need to see this now.
Because Mark Rogers — The Motley Fool UK's Director of Investing — sees 2 key reasons why energy is set to soar.
While sanctions slam Russian supplies, nations are also racing to achieve net zero emissions, he says. Mark believes 5 companies in particular are poised for spectacular profits.
Open this new report — 5 Shares for the Future of Energy — and discover:
Britain's Energy Fort Knox, now controlling 30% of UK energy storage
How to potentially get paid by the weather
Electric Vehicles' secret backdoor opportunity
One dead simple stock for the new nuclear boom
Click the button below to find out how you can get your hands on the full report now, and as a thank you for your interest, we'll send you one of the five picks — absolutely free!
setButtonColorDefaults("#5FA85D", 'background', '#5FA85D');
setButtonColorDefaults("#43A24A", 'border-color', '#43A24A');
setButtonColorDefaults("#FFFFFF", 'color', '#FFFFFF');
})()
More reading
C Ruane has no position in any of the shares mentioned. The Motley Fool UK has no position in any of the shares mentioned. Views expressed on the companies mentioned in this article are those of the writer and therefore may differ from the official recommendations we make in our subscription services such as Share Advisor, Hidden Winners and Pro. Here at The Motley Fool we believe that considering a diverse range of insights makes us better investors.