Ocado Group shares are up 80% in 3 months. Was I wrong about the stock?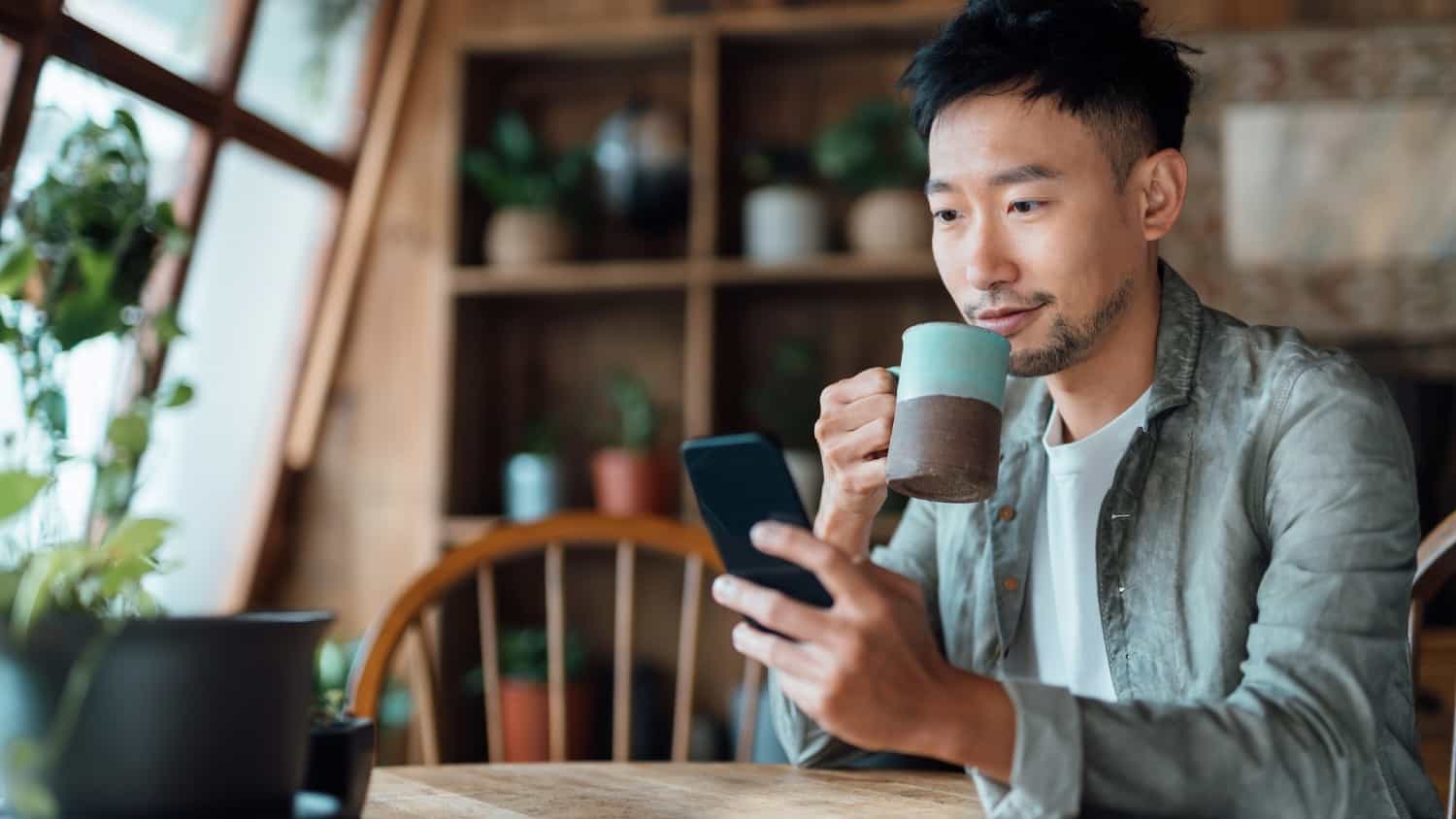 Ocado Group (LSE:OCDO) shares have been on a rocket ship higher in recent months. The stock is up 17% over the past year, but in the last three months has jumped 80%. I've stayed away from buying the stock for some time now due to fundamental issues I see at the business. But is it time for me to throw in the towel on my bearish view?
Finally some good news
Within the past three months, investors have been able to digest the half-year results and a Q3 update. Both releases from the company have been better than expected. This relates to both the financial performance and the commentary from the management team.
For example, in the half-year report, all divisions posted an increase in revenue versus the same period last year. Importantly, group EBITDA flipped from a £13.6m loss in H1 2022 to a profit of £16.6m in H1 this year.
Another key boost for the stock was noted in the recent Q3 update. It focused on Ocado Retail, which is the biggest division in the group. In the year-to-date through to the end of August, several metrics were improving. Average orders per week, average basket value and number of active customers all rose versus the same period in 2022.
The positive sentiment around these company updates is clearly a major factor that has contributed to the strong performance of the stock.
My concerns remain
One of the main reasons why I've been concerned about the company this year is the impact of inflation. At the start of the year, grocery inflation was at high levels. Even though it has moderated somewhat, the price of basic grocery items is still high.
My issue is that any price-conscious shoppers who might patronise Ocado (although its clientele tends to be more affluent) are more likely to switch to budget alternatives in order to save cash. The Q3 trading update contradicts me here, underlining its affluent customer base. But average orders were only up 1.9%, showing how growth could be hard to come by. In order to change my view, I'd want to see at least another quarter of strong order growth at Ocado Retail.
I've also been bothered about the valuation. The business is trading at a loss, so I can't use the price-to-earnings ratio. Yet the market cap is £6.70bn. BY comparison, J Sainsbury has a market cap of £6.55bn, with a profit after tax last year of £207m.
So does it really seem OK that loss-making Ocado should be valued higher than a profitable competitor of a similar size?
What I'm going to do
Over the course of the past few months, it's been easy to argue that I've been wrong in my viewpoint. I'm happy to accept that. But I'm still not going to rush to buy Ocado shares now.
If the company manages to post a profit over the next couple of quarters, with the inflation impact being moderated, then I'll consider getting involved.
For investors who think I'll have missed the boat, then there's a higher potential reward (with higher risk) in buying now.
The post Ocado Group shares are up 80% in 3 months. Was I wrong about the stock? appeared first on The Motley Fool UK.
While the media raves about Google and Amazon, this lesser-known stock has quietly grown 880% – with a:
Greater than 20X increase in margins
Nearly 60% compounded revenue growth over 5 years – more than Apple, Amazon and Google!
A 3,000% earnings explosion
Of course, past performance is no guarantee of future results. However, we think it's stronger now than ever before. Amazingly, you may never have heard of this company.
Yet there's a 1-in-3 chance you've used one of its 250 brands. Many are household names with millions of monthly website visitors, and that often help consumers compare items, shop around and save.
Now, as the 'cost of living crisis' bites, we believe its influence could soar. And that might bring imminent new gains to investors who're in position today. So please, don't leave without your FREE report, 'One Top Growth Stock from The Motley Fool'.
setButtonColorDefaults("#5FA85D", 'background', '#5FA85D');
setButtonColorDefaults("#43A24A", 'border-color', '#43A24A');
setButtonColorDefaults("#fff", 'color', '#FFFFFF');
})()
More reading
Jon Smith has no position in any of the shares mentioned. The Motley Fool UK has recommended J Sainsbury Plc and Ocado Group Plc. Views expressed on the companies mentioned in this article are those of the writer and therefore may differ from the official recommendations we make in our subscription services such as Share Advisor, Hidden Winners and Pro. Here at The Motley Fool we believe that considering a diverse range of insights makes us better investors.