Three red hot LSE shares I'd consider buying before the next stock market rally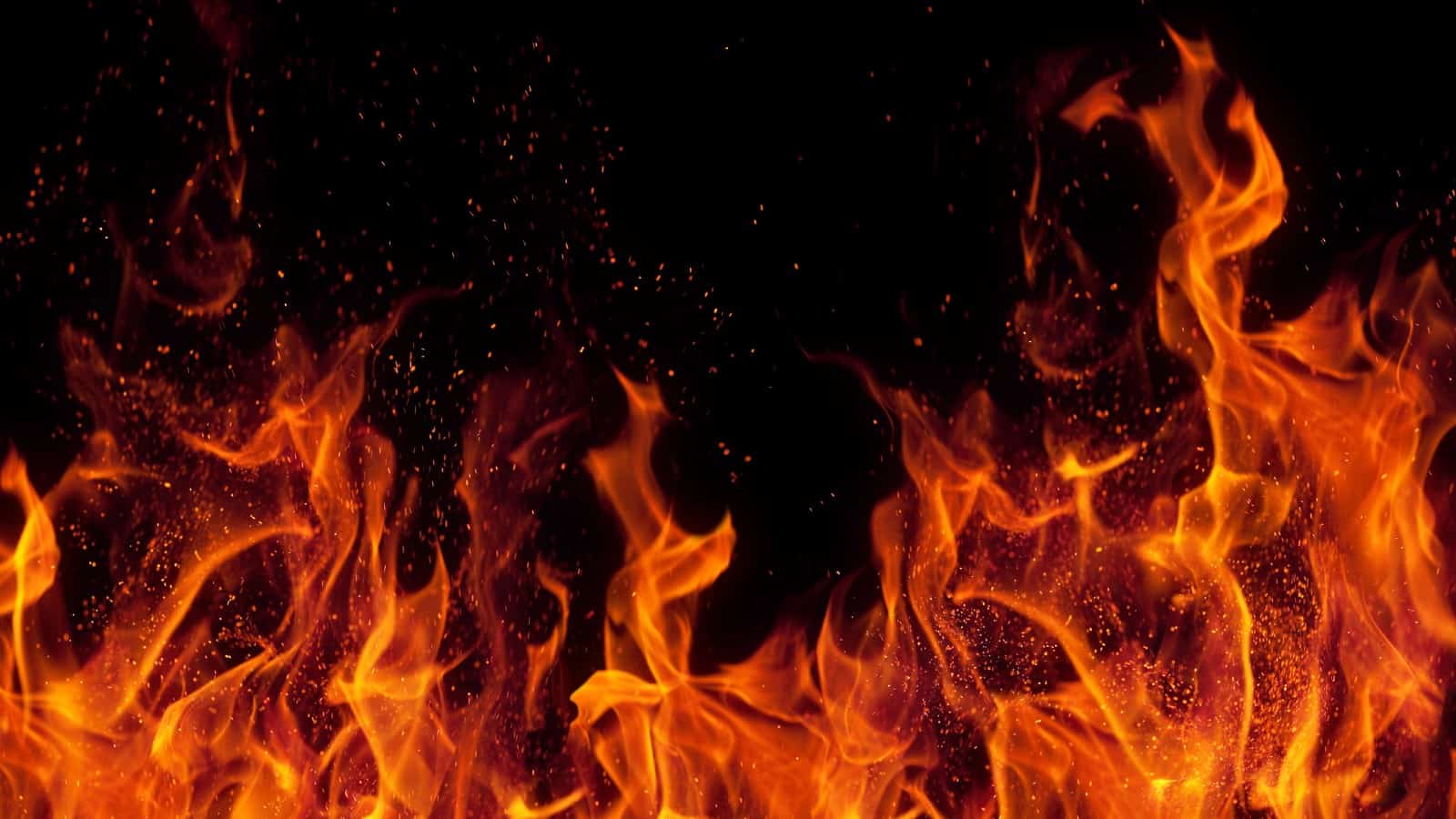 There's a bit of a stock market rally going on today, with the FTSE 100 enjoying its best week since January. It's now on a four-week winning streak, and all the shares I bought during the summer doldrums are showing signs of life.
Sadly, I didn't pick any of the following three stocks. They're red hot right now, posting double-digit share price growth over the last month. Is it too late to buy them today?
These stocks are on fire
Mining giant Anglo American (LSE: AAL) has had a tough few years but it's jumped an impressive 14.02% over the last month. Like all the big miners, its share price is subject to sentiment over China, and tumbled when the $300bn bankruptcy of property developer Evergrande group spooked investors.
When sentiment towards China picked up, as it did last week, the share price caught fire. Yet it's still down 18.66% over one year. It looks dirt cheap, trading at 5.7 times earnings.
The risk is that China slips back into crisis or the US tips into recession, hitting commodity demand. Another concern is predictions that last year's dividend per share of $1.24 will be trimmed to $1.16. I still think Anglo American could put on a tear when markets revive. But I'll do a compare and contrast with rival Rio Tinto first.
Silver and gold
The world's largest silver miner Fresnillo (LSE: FRES) is finally starting to shine, rising 14.83% in the last month. Up to then it was this year's worst FTSE 100 performer, down 43%. Measured over 12 months, it's down 19.31%.
I would have expected better given that the silver price is up 60% in the last five years.  However, it's been hit by the rising cost of labour, electricity and diesel, and a resurgent Mexican peso. First-half profits crashed 69.2% to $47.9m.
Fresnillo slipped off investor radars, but now it's red hot. The risk is that the rally doesn't last and a lot will depend on interest rates. If they've peaked, it could catch fire again. While I'd consider buying it, I'll do some careful research first to see what's really driving Fresnillo. It's not as cheap as I expected, trading at 20.4 times earnings, while the forecast yield is just 1.99%.
Feel the burn
Pharmaceutical stock GSK (LSE: GSK) is also turning up the heat, its shares climbing 11.53% in the last month. They're up 12.81% over one year. It's been boosted by an "excellent" second quarter, with sales up 11% excluding Covid solutions to £7.18bn, and vaccine sales rising 18%.
The board now expects full-year turnover to rise by 8% to 10% and CEO Emma Walmsley's efforts to boost its drugs pipeline are finally starting to pay off. In a further boost, it has reported positive trials of a shingles vaccine in China.
GSK has been on my watch list for so long that I'd almost forgotten about it. Now I'm glad of the reminder. Thankfully it still looks cheap, trading at 10.8 times earnings. And while the forecast yield is modest at 3.8%, cover of 2.6 gives scope for progression one day (we've waited long enough). I'd consider buying all three, but GSK is top of my list.
The post Three red hot LSE shares I'd consider buying before the next stock market rally  appeared first on The Motley Fool UK.
Do you like the idea of dividend income?
The prospect of investing in a company just once, then sitting back and watching as it potentially pays a dividend out over and over?
If you're excited by the thought of regular passive income payments, as well as the potential for significant growth on your initial investment…
Then we think you'll want to see this report inside Motley Fool Share Advisor — '5 Essential Stocks For Passive Income Seekers'.
What's more, today we're giving away one of these stock picks, absolutely free!
setButtonColorDefaults("#5FA85D", 'background', '#5FA85D');
setButtonColorDefaults("#43A24A", 'border-color', '#43A24A');
setButtonColorDefaults("#FFFFFF", 'color', '#FFFFFF');
})()
More reading
Harvey Jones has positions in Rio Tinto Group. The Motley Fool UK has recommended Fresnillo Plc and GSK. Views expressed on the companies mentioned in this article are those of the writer and therefore may differ from the official recommendations we make in our subscription services such as Share Advisor, Hidden Winners and Pro. Here at The Motley Fool we believe that considering a diverse range of insights makes us better investors.